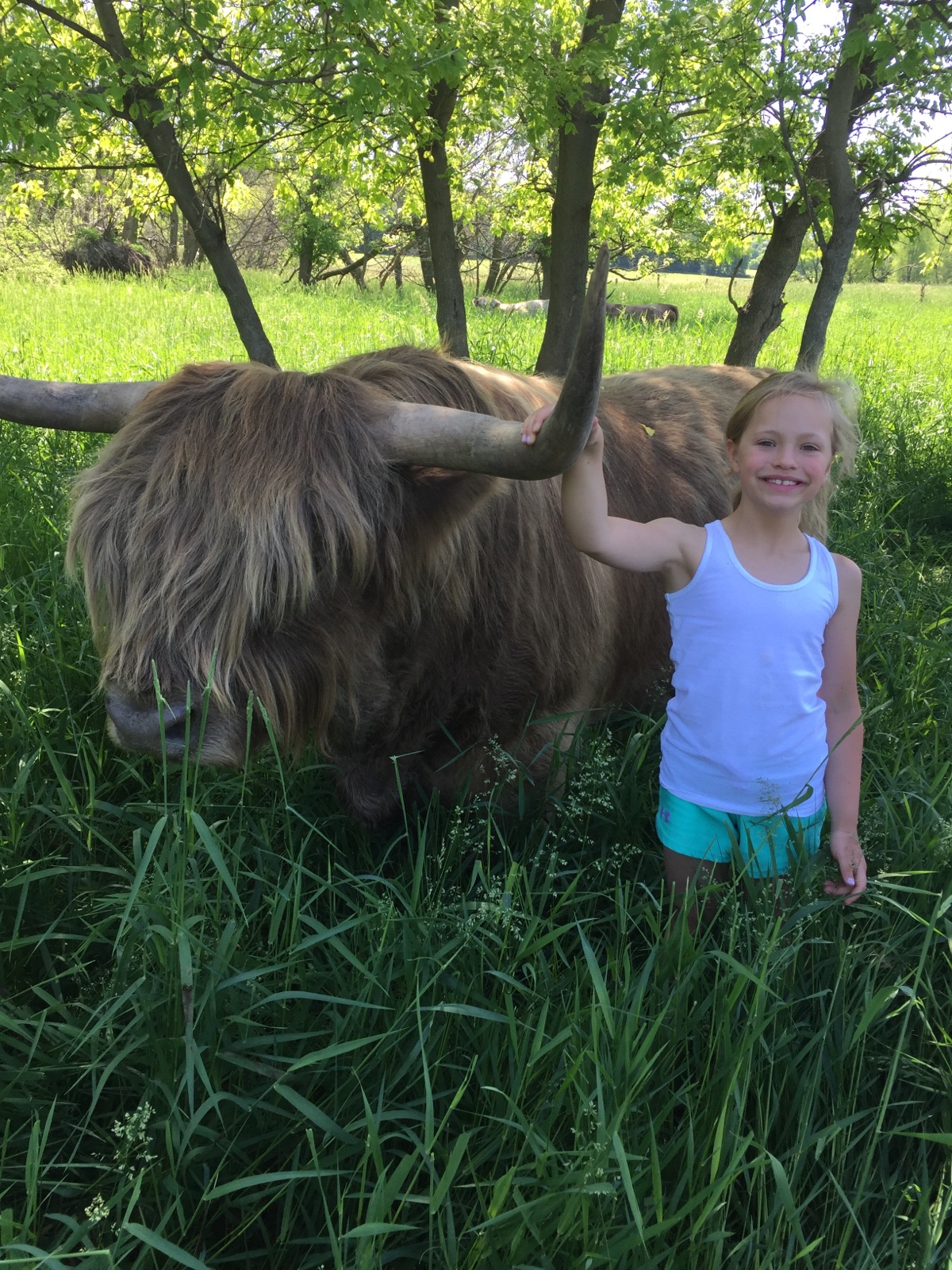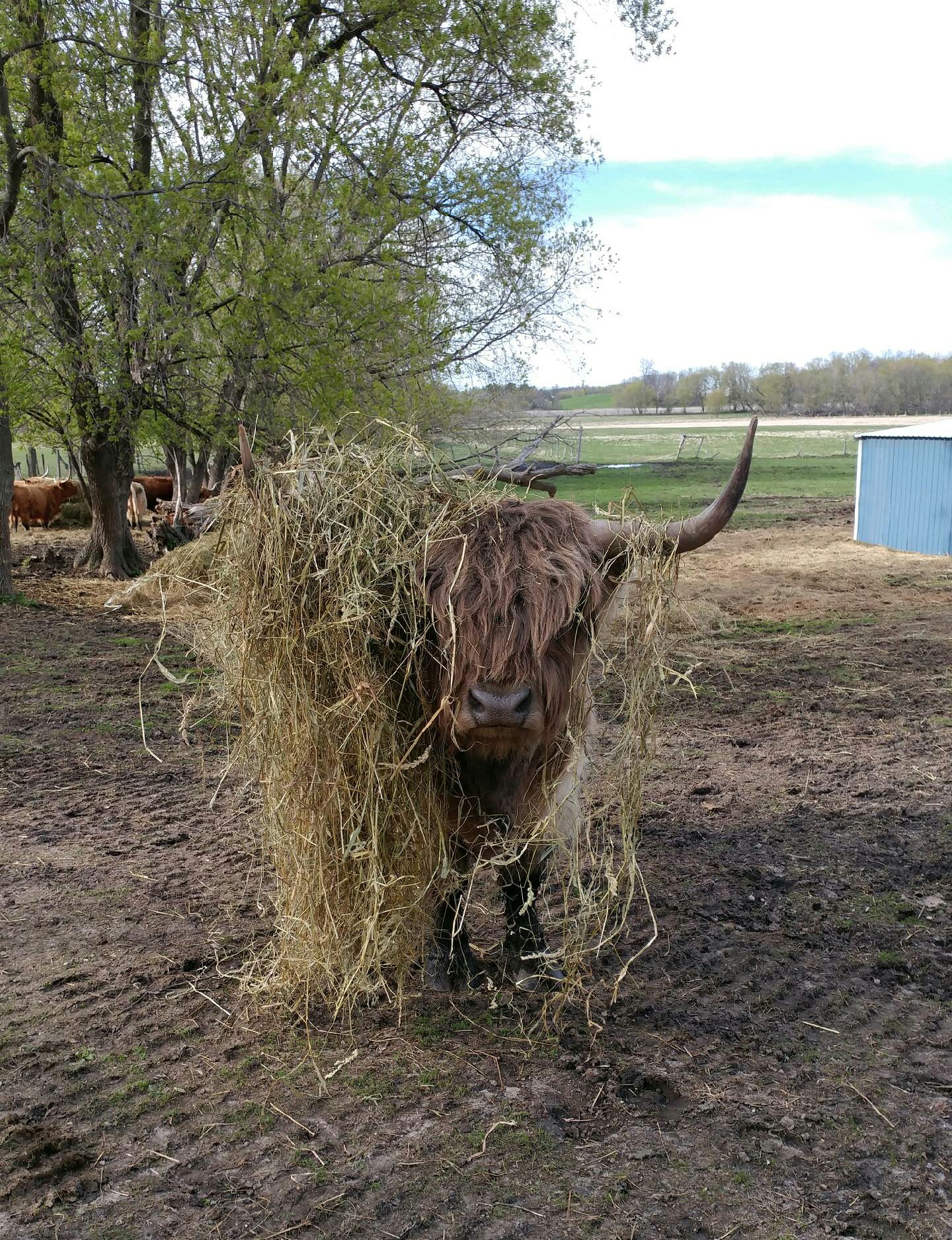 Harley & Lillian


Harley having a hay day




Birch Lake Farm's fold of Highlands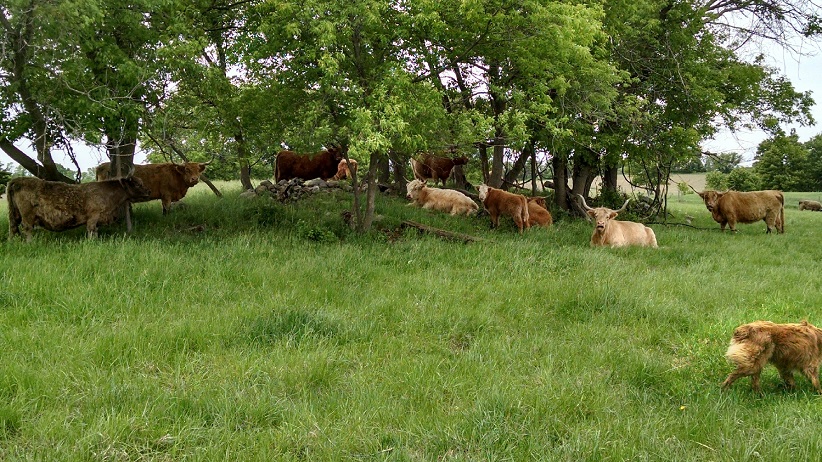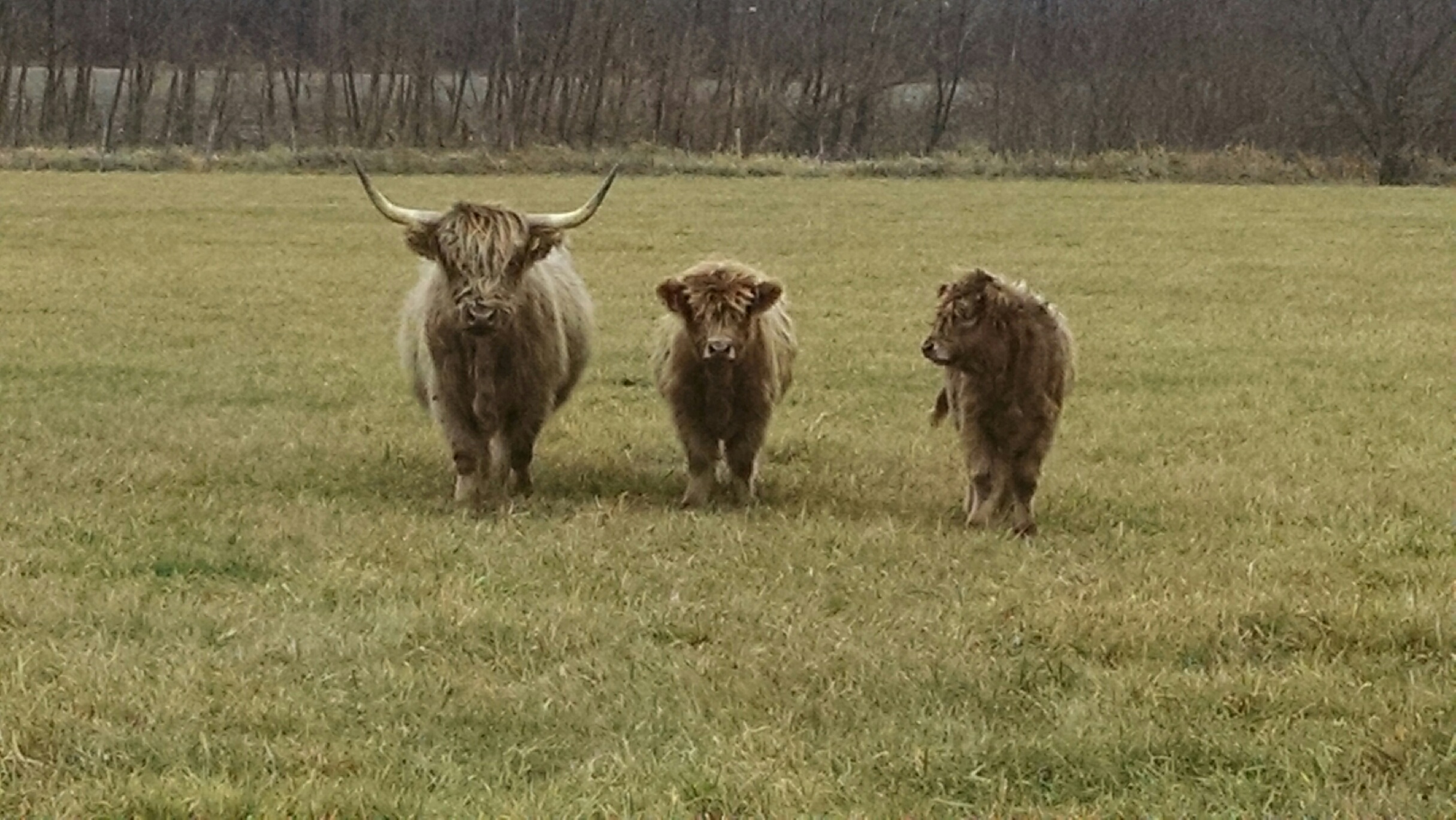 Sweetpea doing her job cleaning weeds off the fence line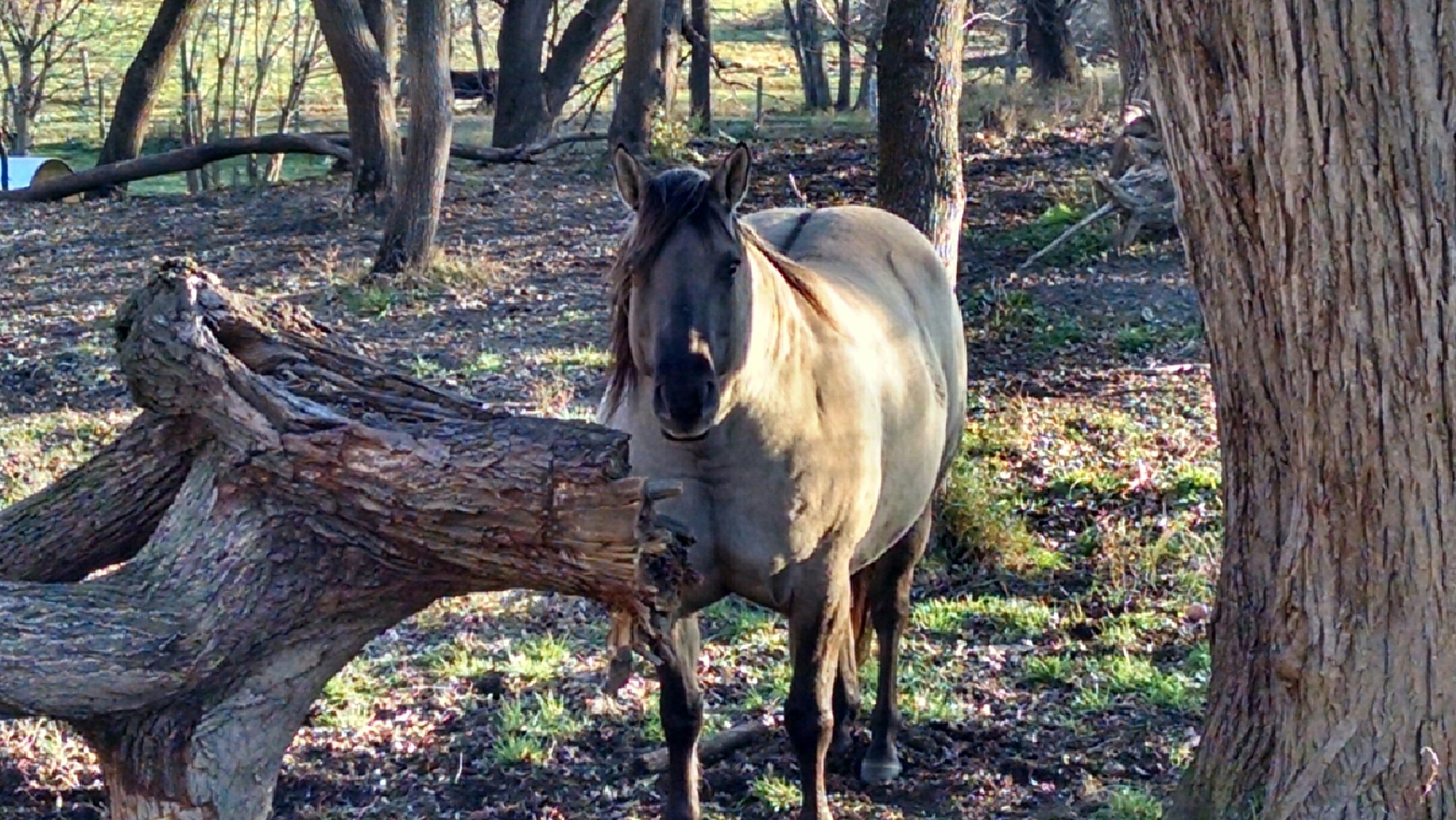 Logans Rising Sun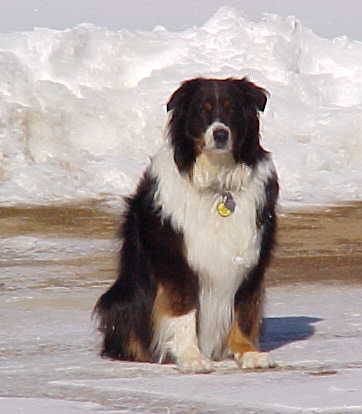 Bear Dog
R.I.P.
1/8/04 to 9/21/16

Our Australian Shepherd who brought so much joy to others
as a Therapy Dog for 10 of his 12 years of life.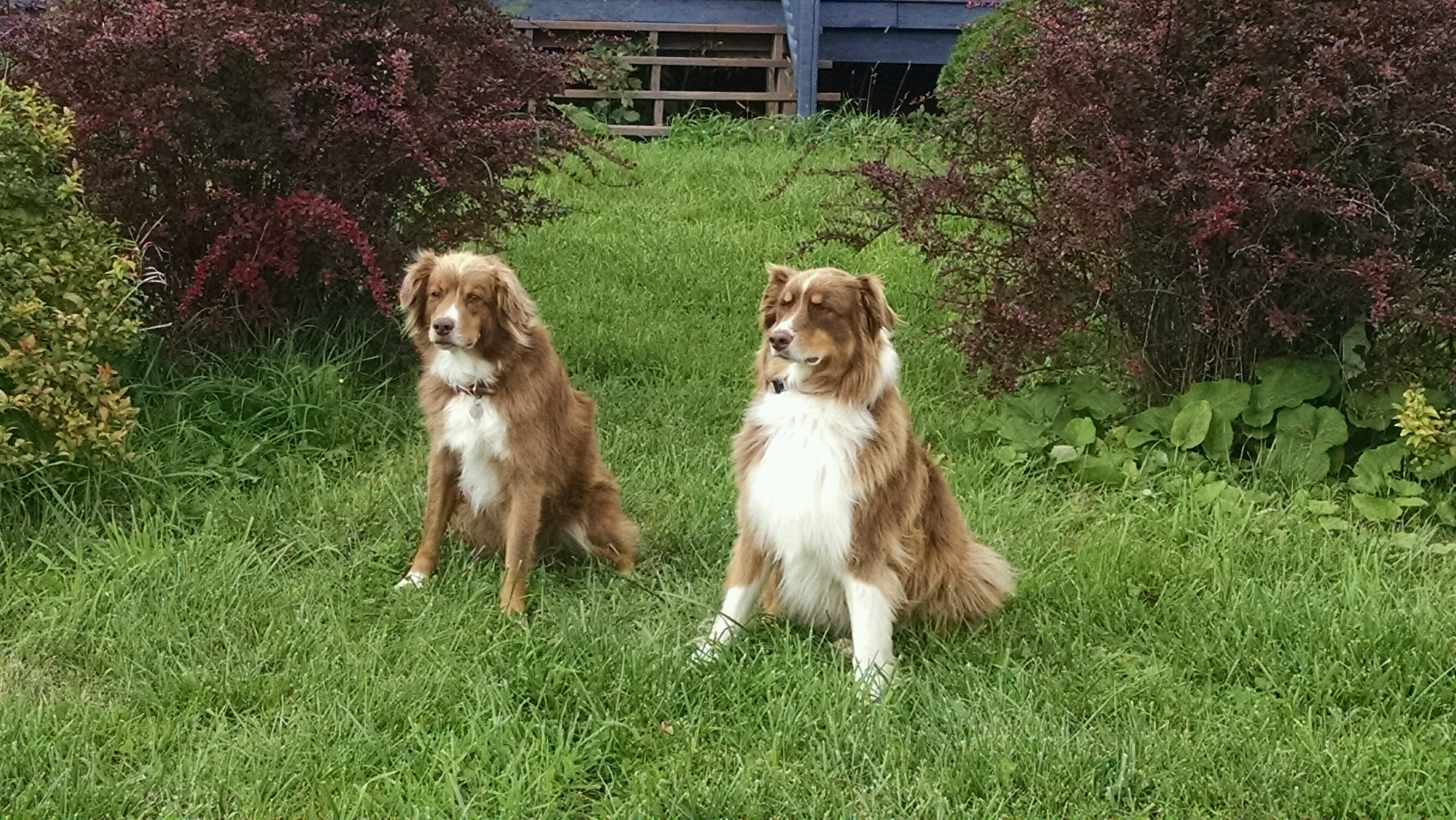 Levi & Lincoln
our Australian Shepherds



Purebred Mangalitsa pigs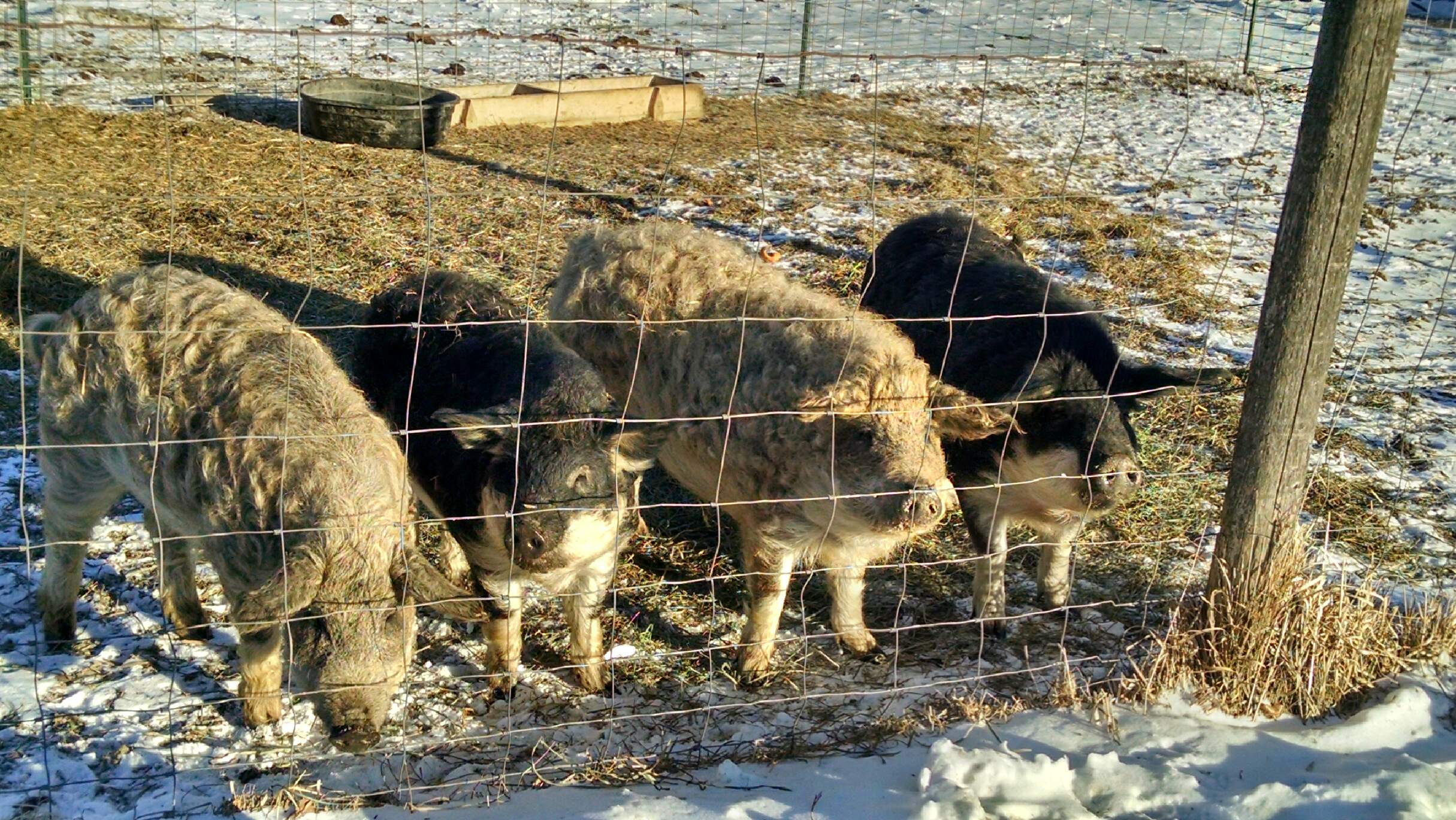 Meet our Mangalitsa Pigs
Gizmo,Squirt, Ivy & Lilly



Buckwheat




Ivy and litter of 9

call/email for availability of piglets.