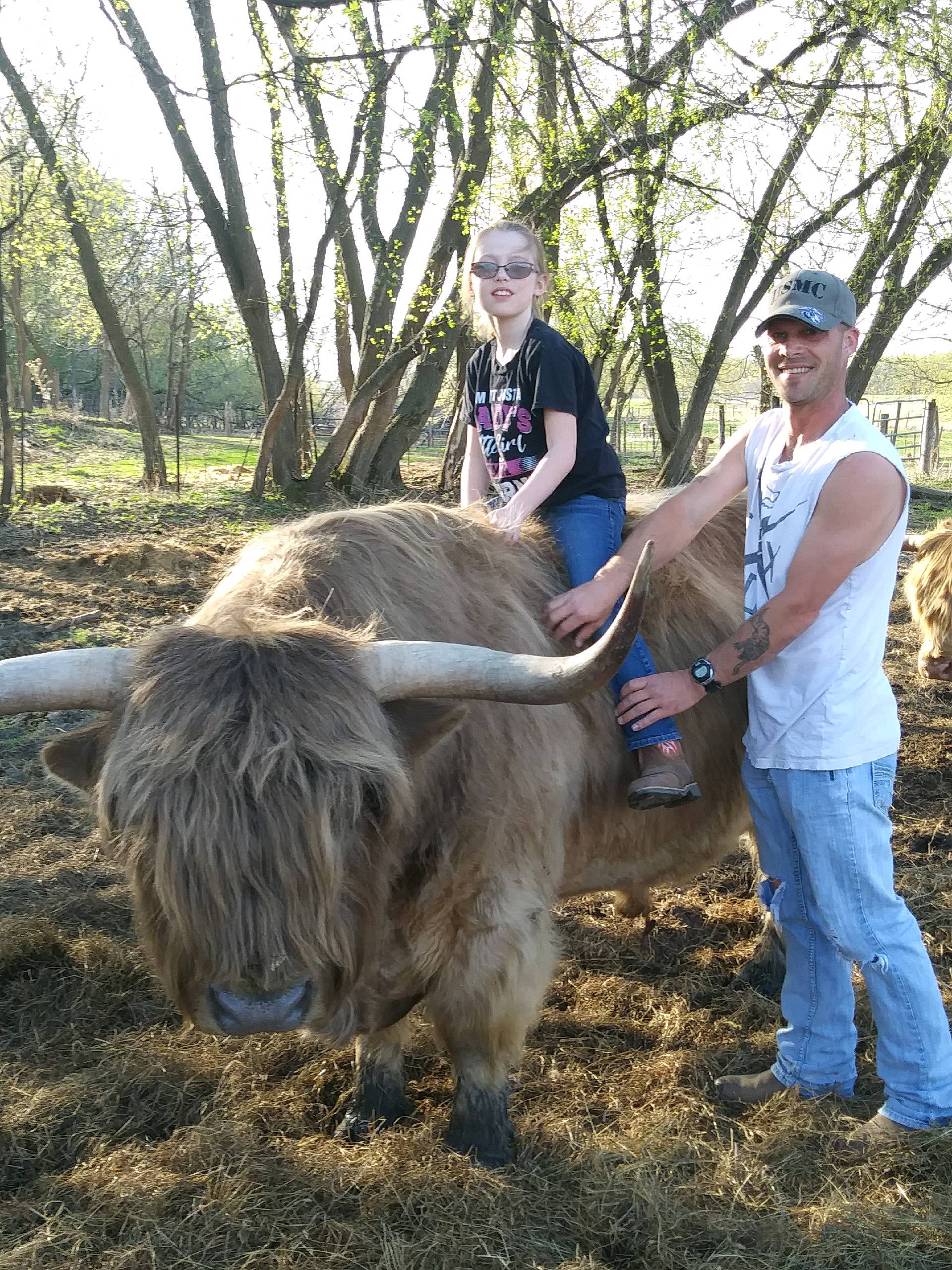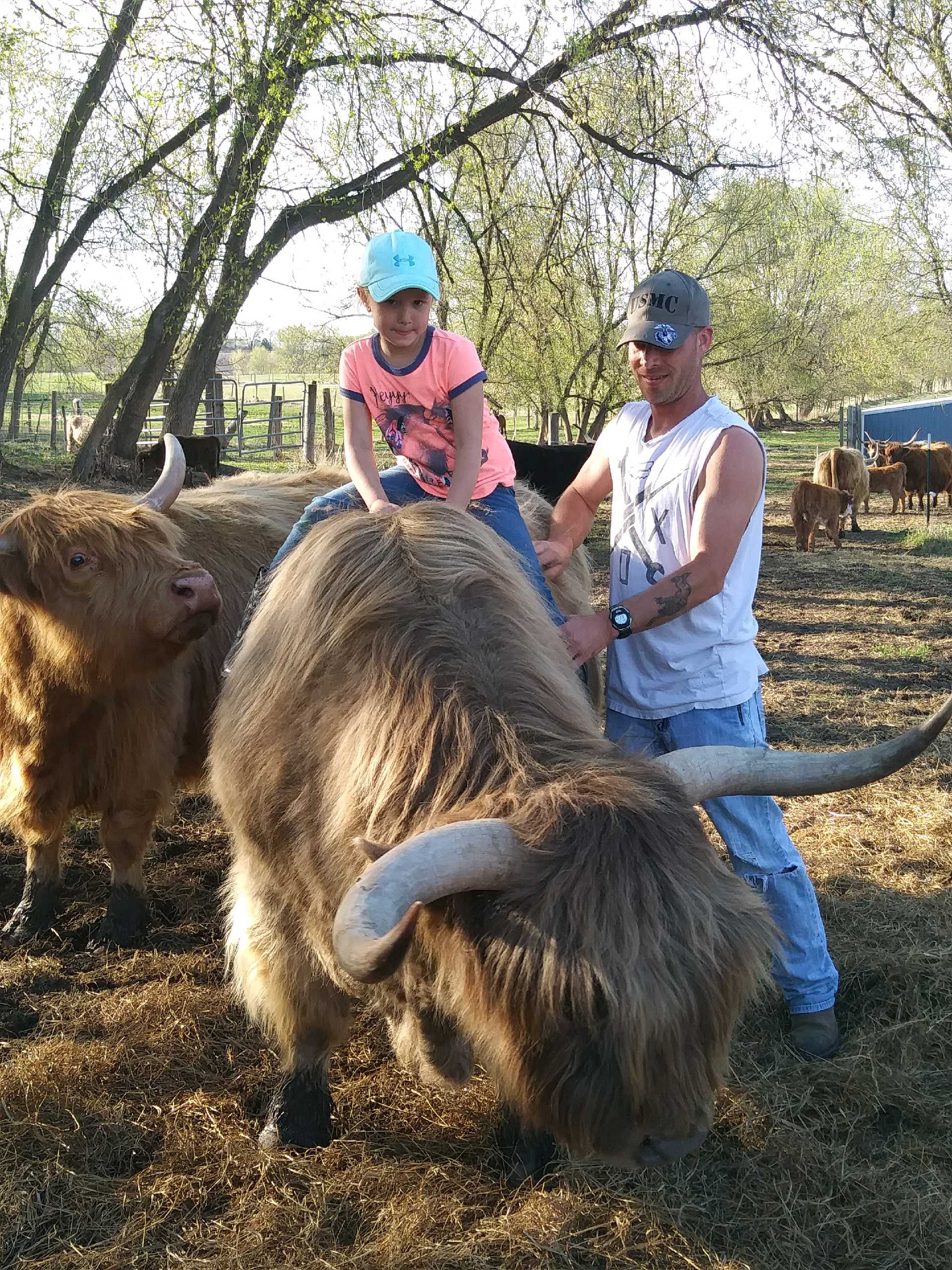 Grandkids bull riding
Was the first time for the kids & Harley and all three did great!!!






T-BONE


Purebred Mini Hereford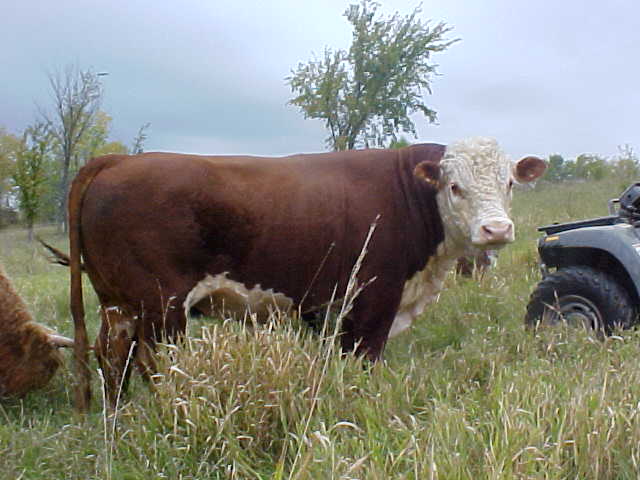 R.I.P.
T-Bone, our beloved Mini Hereford bull has moved on to greener pastures.
T-Bone is going to be greatly missed. He is what got us started in raising cattle and has been a joy to have around in his 9 years with us.
As a baby we used to go for walks down the road and as he got older he would always come up to me in the pasture to visit and get brushed.
We could not of asked for a more well mannered gentleman who amazed many that came for farm visits.


Birch Lake Farm's fold of Highlands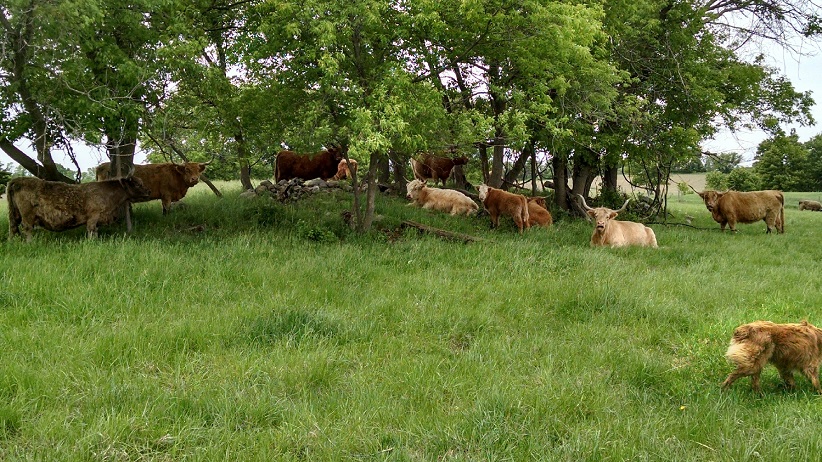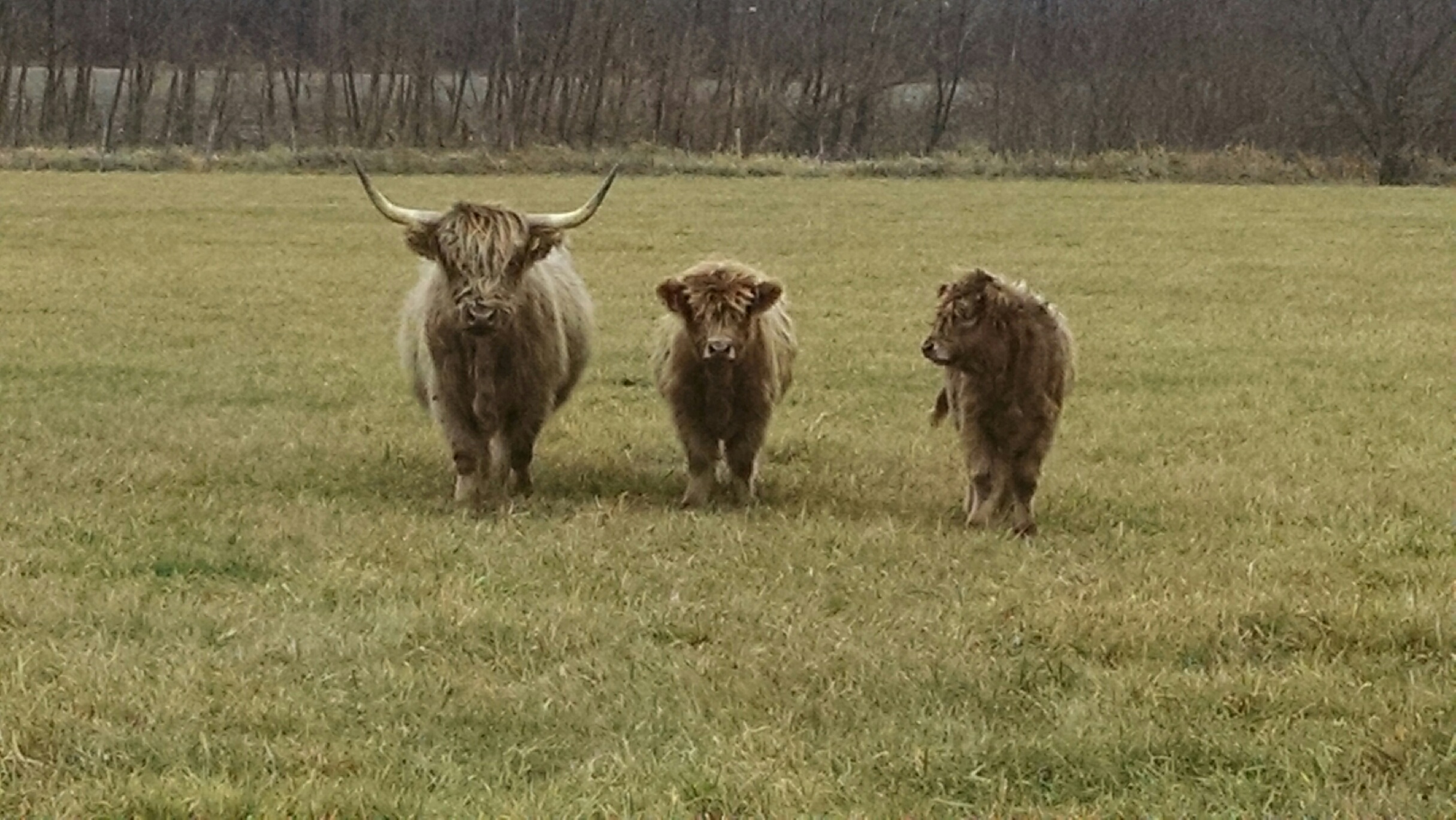 Sweetpea doing her job cleaning weeds off the fence line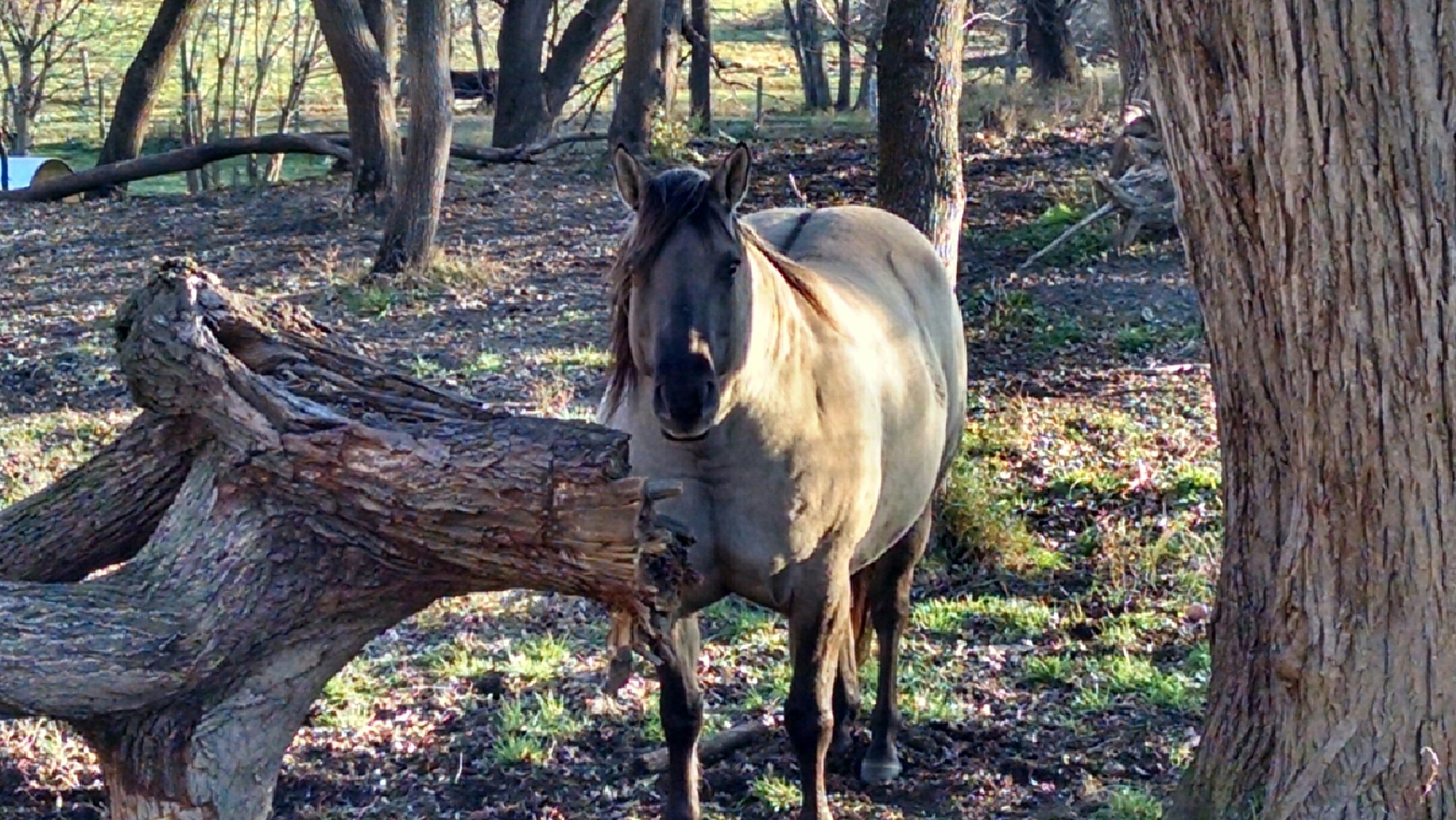 Logans Rising Sun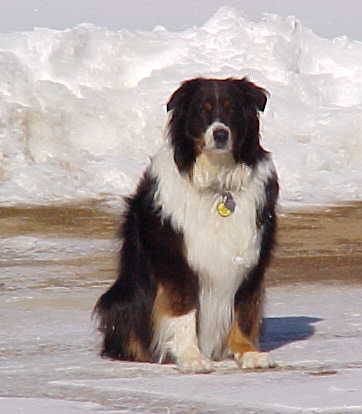 Bear Dog
R.I.P.
1/8/04 to 9/21/16

Our Australian Shepherd who brought so much joy to others
as a Therapy Dog for 10 of his 12 years of life.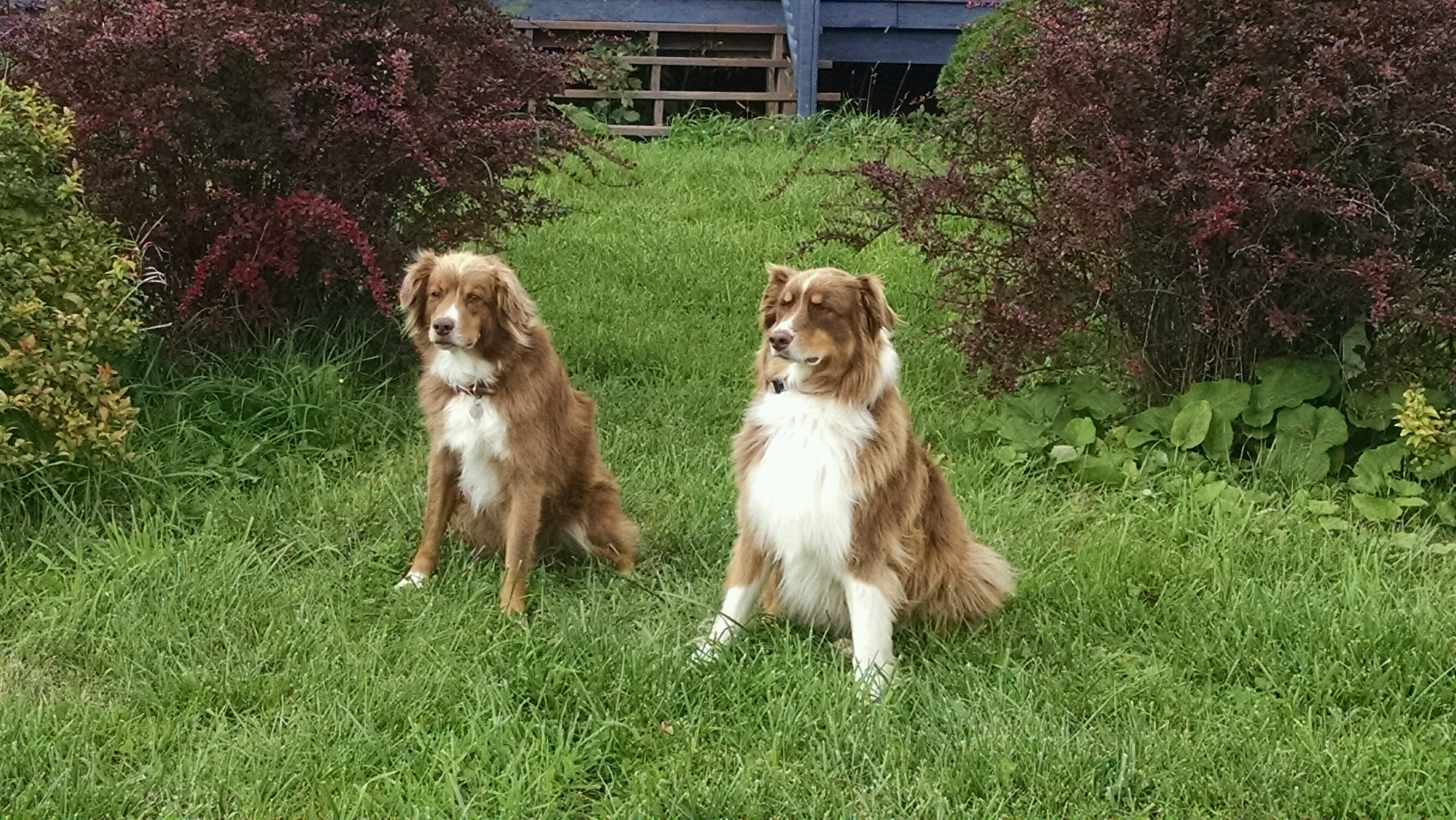 Levi & Lincoln
our Australian Shepherds




Ivy and litter

call/email for availability of piglets.