Purebred Highland
For Sale
BIRCH LAKE FARM
Scottish Highlands are excellent cattle to raise on a grass fed program.
They require less space and maintenance then a full size beef and have excellent dispositions.

click the following link for more info

Highland Cattle info












Our 2023 calving season is just around the corner.
If you are interested in being put on our 2023 waiting list please give us a call or email.
Call 320-286-6564, text 320-420-4920 or EMAIL birchlakefarm@gmail.com

updated 1/22/23

SOLD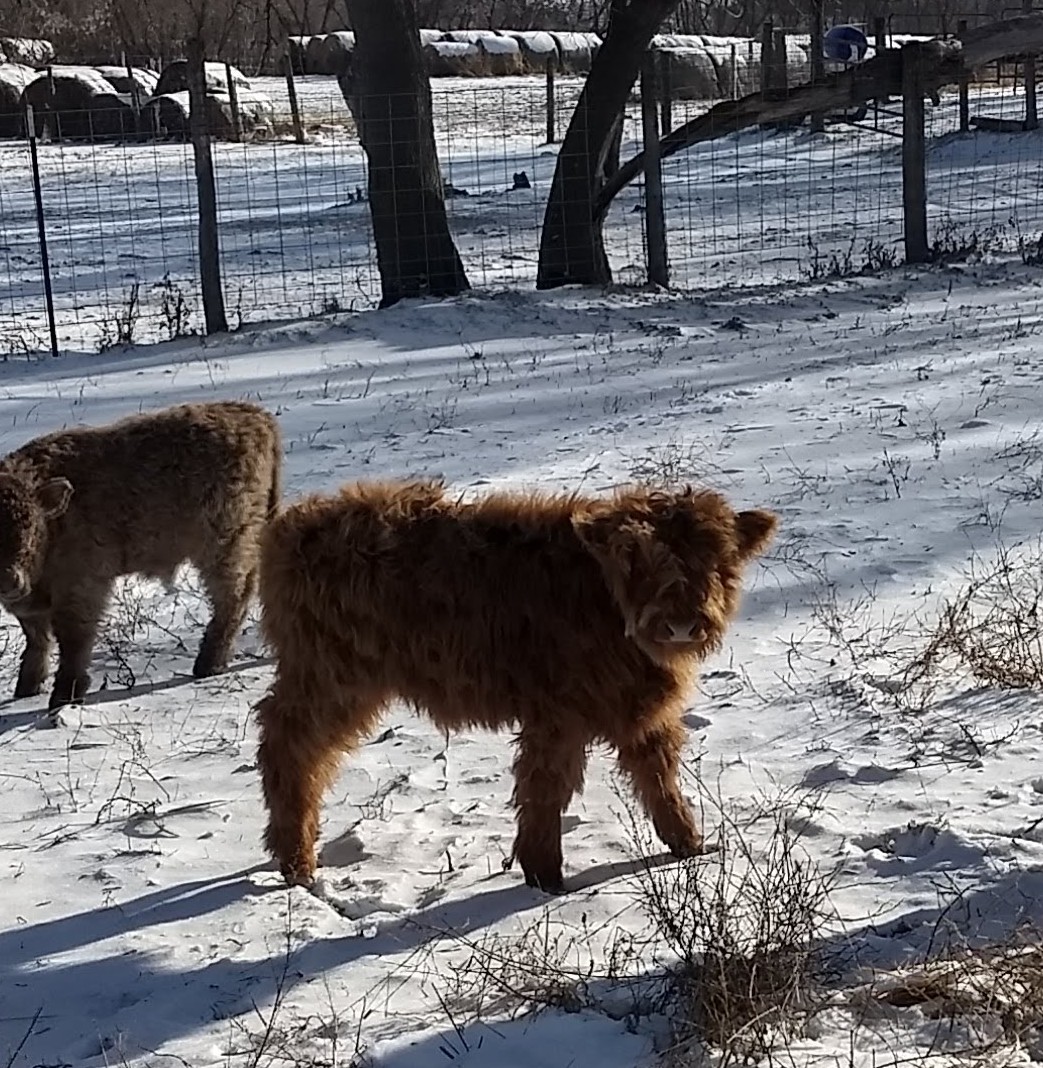 SP-1922
Highland steer


SOLD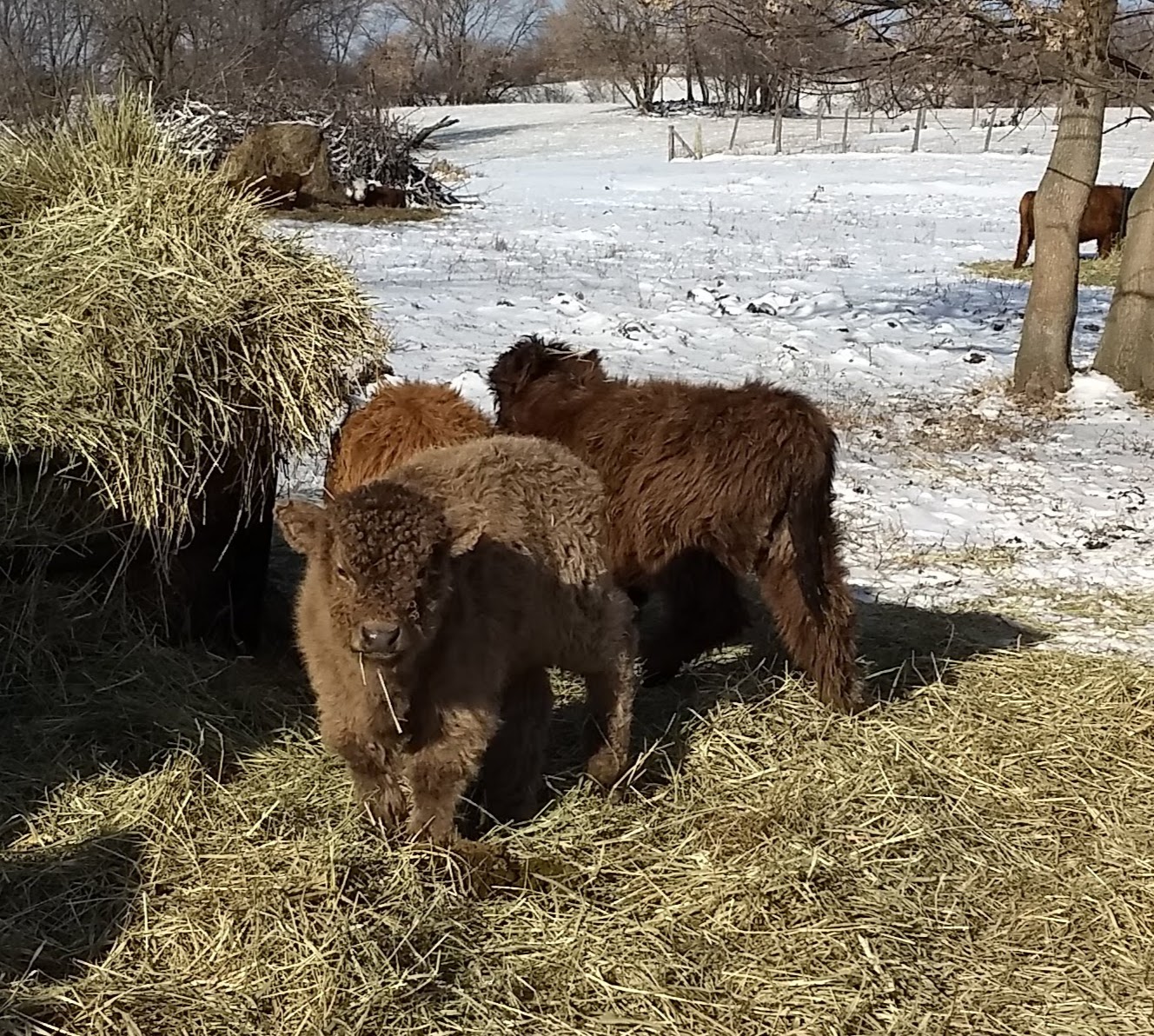 Harold
Highland bull


SOLD


Birch Lake Clover
Registered Highland Heifer
d.o.b. 4/22/22

SOLD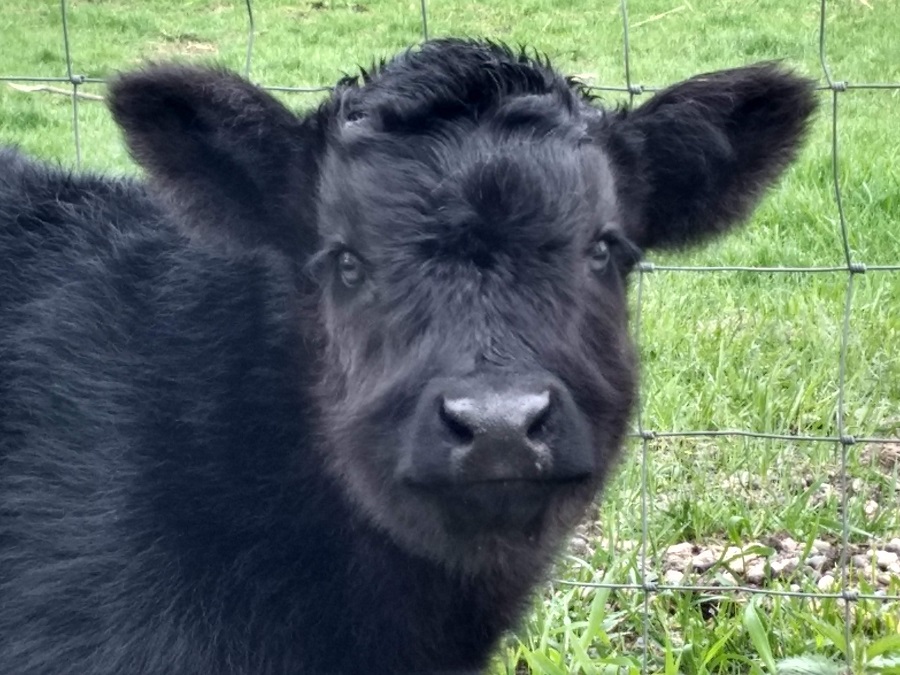 Ferdinand
Highland bull
d.o.b. 5/16/22

SOLD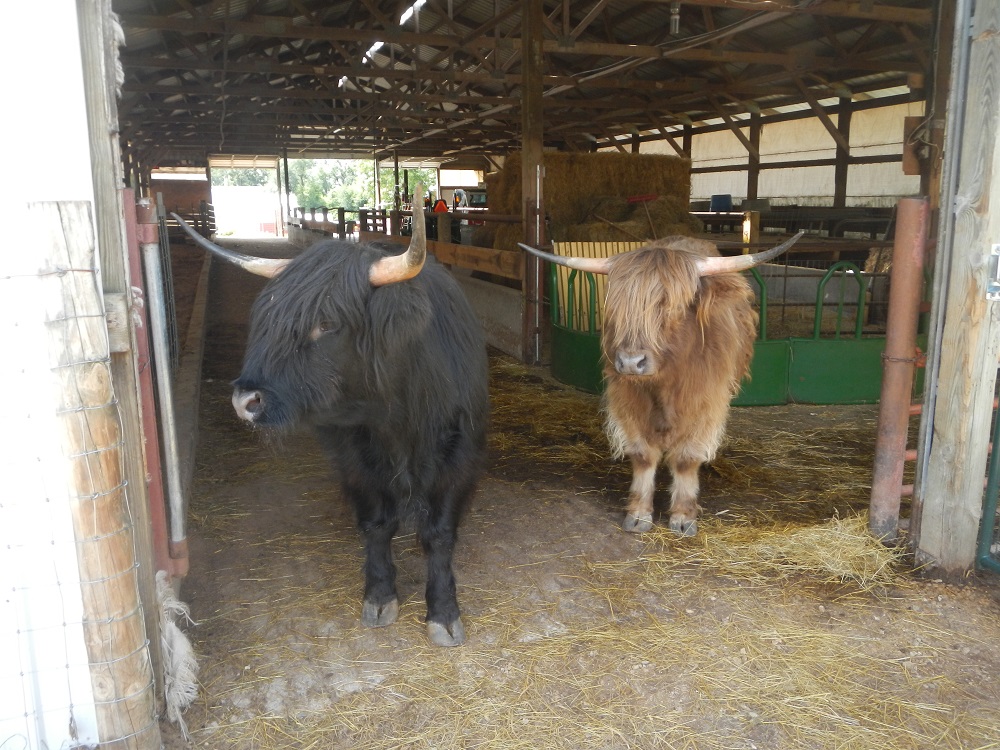 Diesel & Jester
Highland steers
Out of our bull, Harley, and our two cows Willow and Sage.

SOLD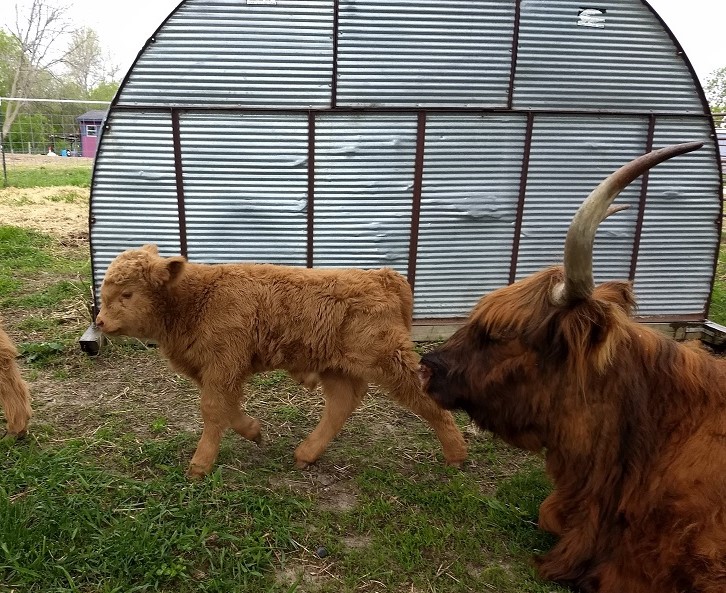 Baby Carl
Highland bull
d.o.b. 5/9/22

SOLD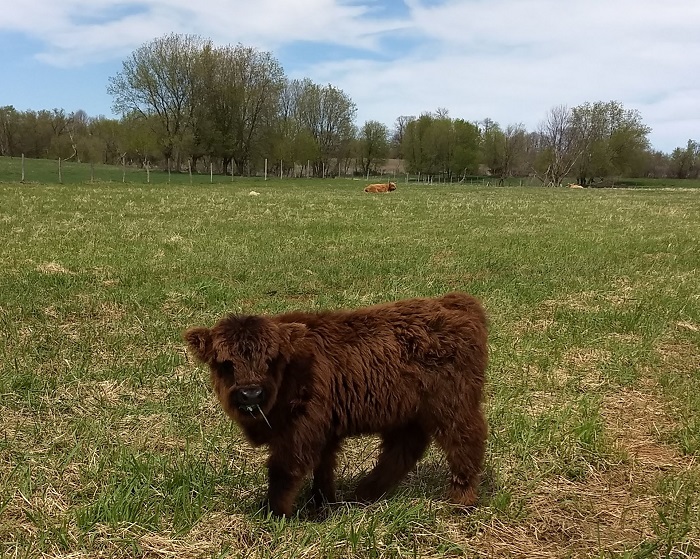 Fiona
Highland heifer
d.o.b. 3/28/22

SOLD


June & Johnny
Highland heifer & Bull
d.o.b. 5/17/22 & 5/2/22

SOLD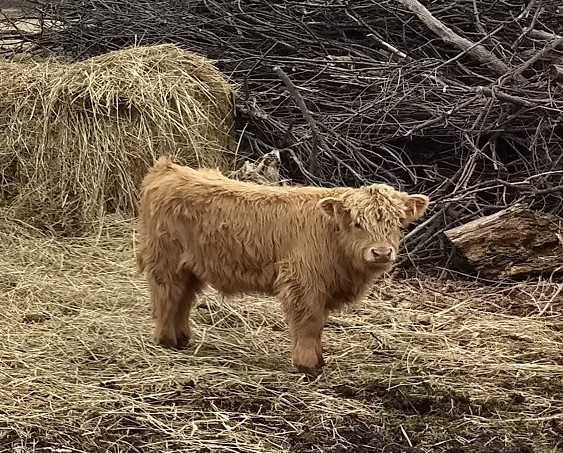 Charlie
Highland bull
d.o.b. 3/6/22



Doc with his cows







SOME OF OUR PAST CALVES THAT HAVE SOLD

SOLD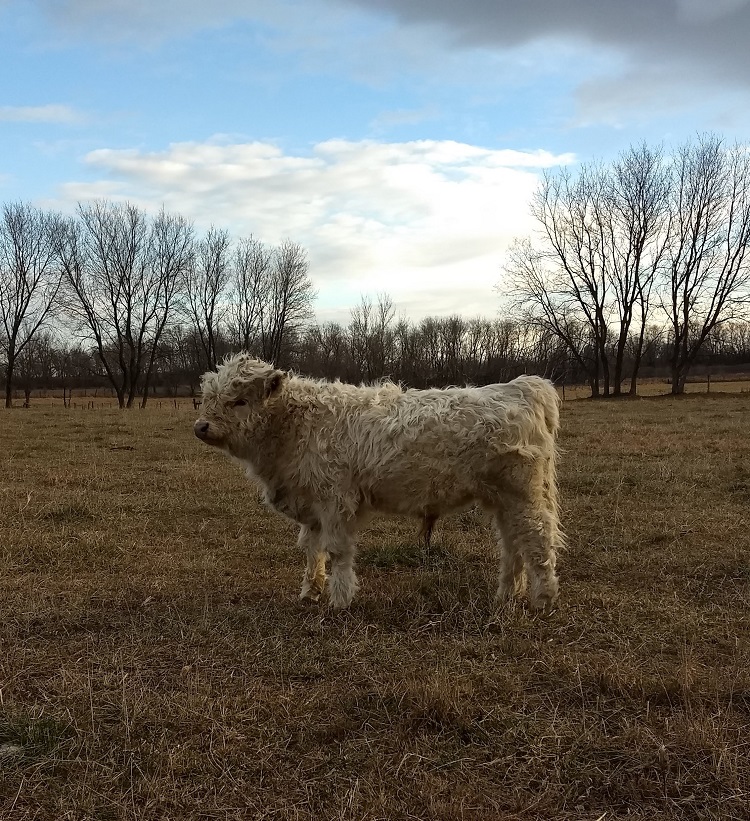 Birch Lake Ghost
Silver registered bull
d.o.b. 6/13/21

Sold


Norman
Dun Highland bull
d.o.b. 9/7/21

SOLD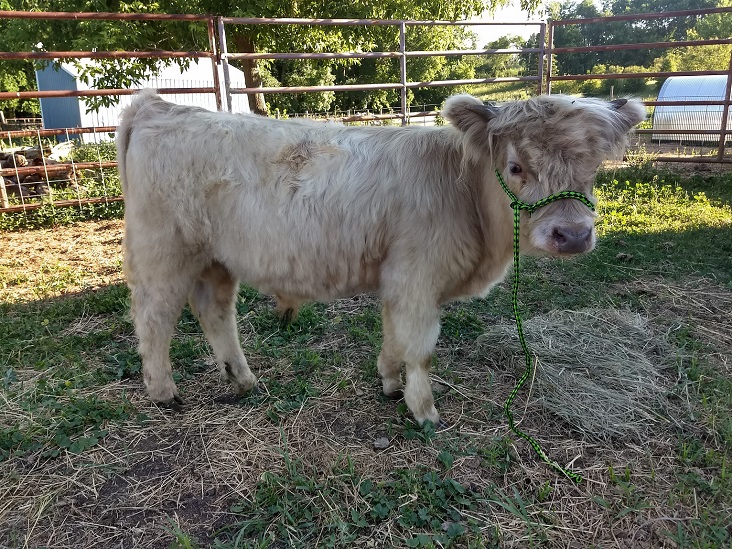 Magnum
Silver Mini Highland bull
d.o.b. 9/22/20

SOLD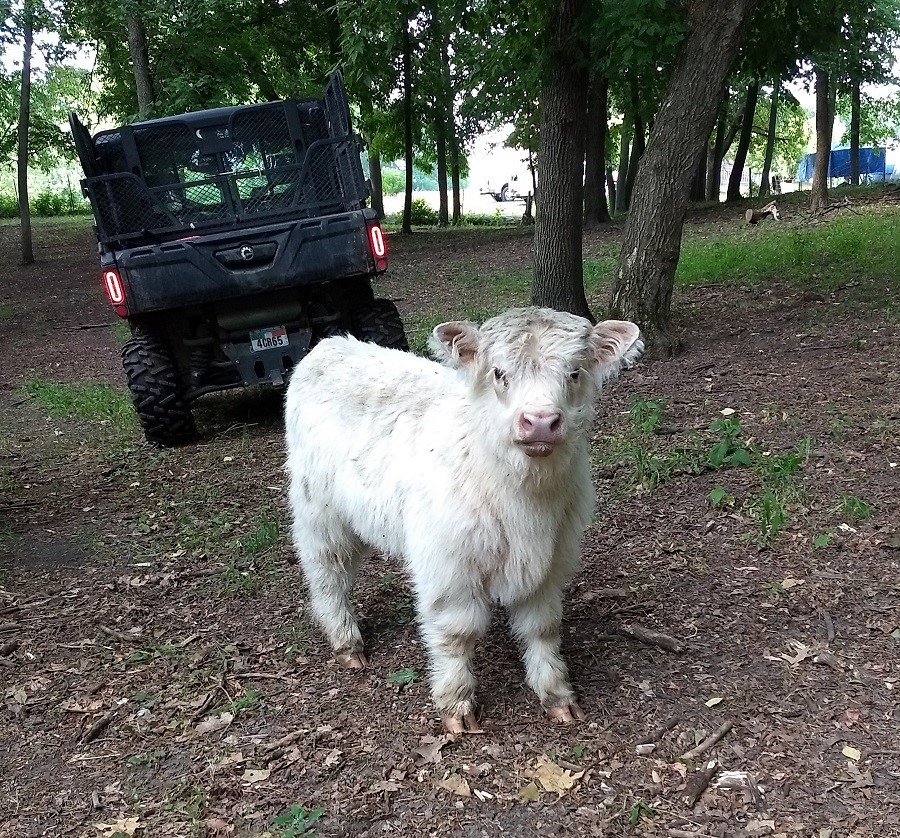 Asiago
white Highland bull


SOLD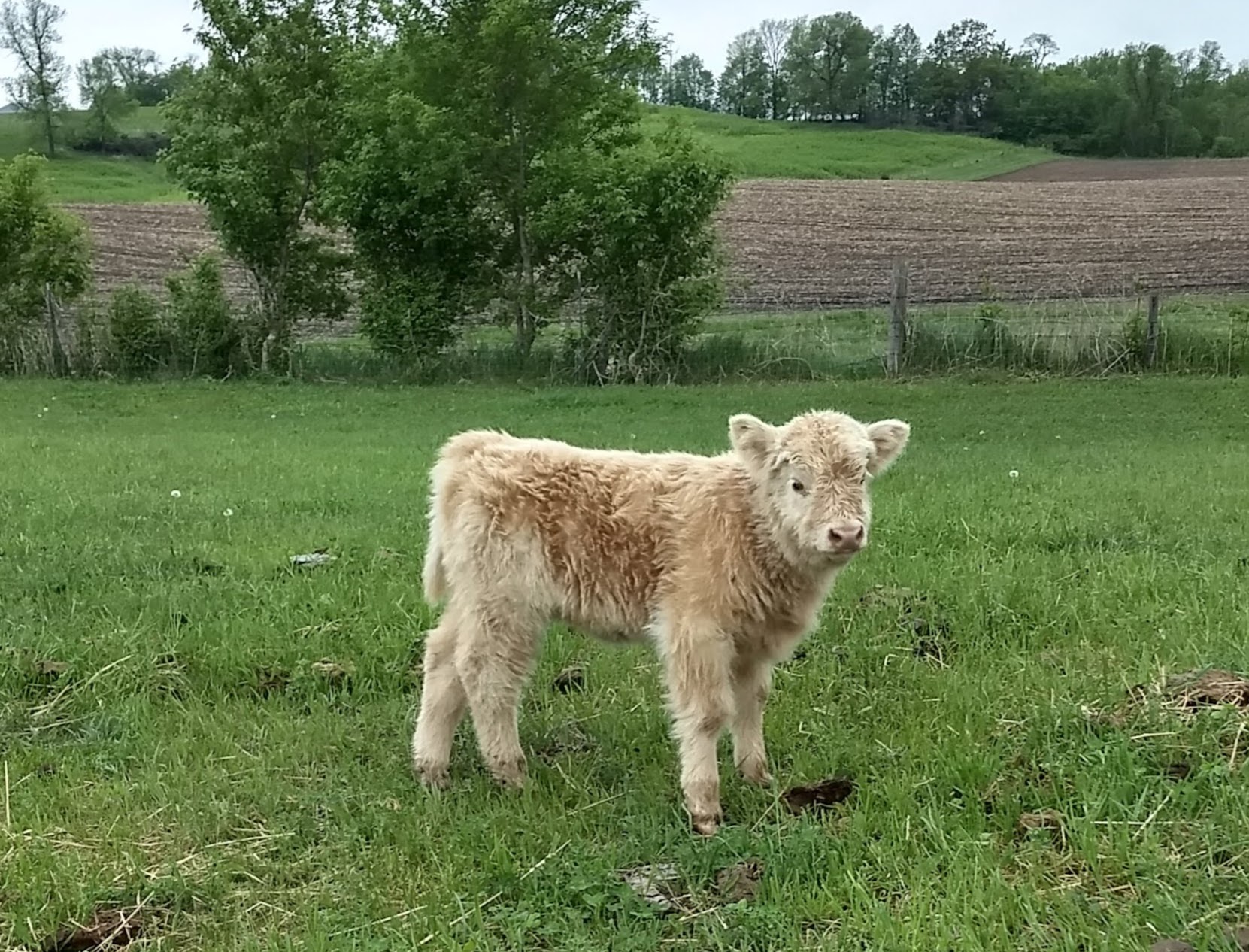 Daisy
Highland heifer

SOLD


Spitfire
Black Highland steer
born 1/24/21

SOLD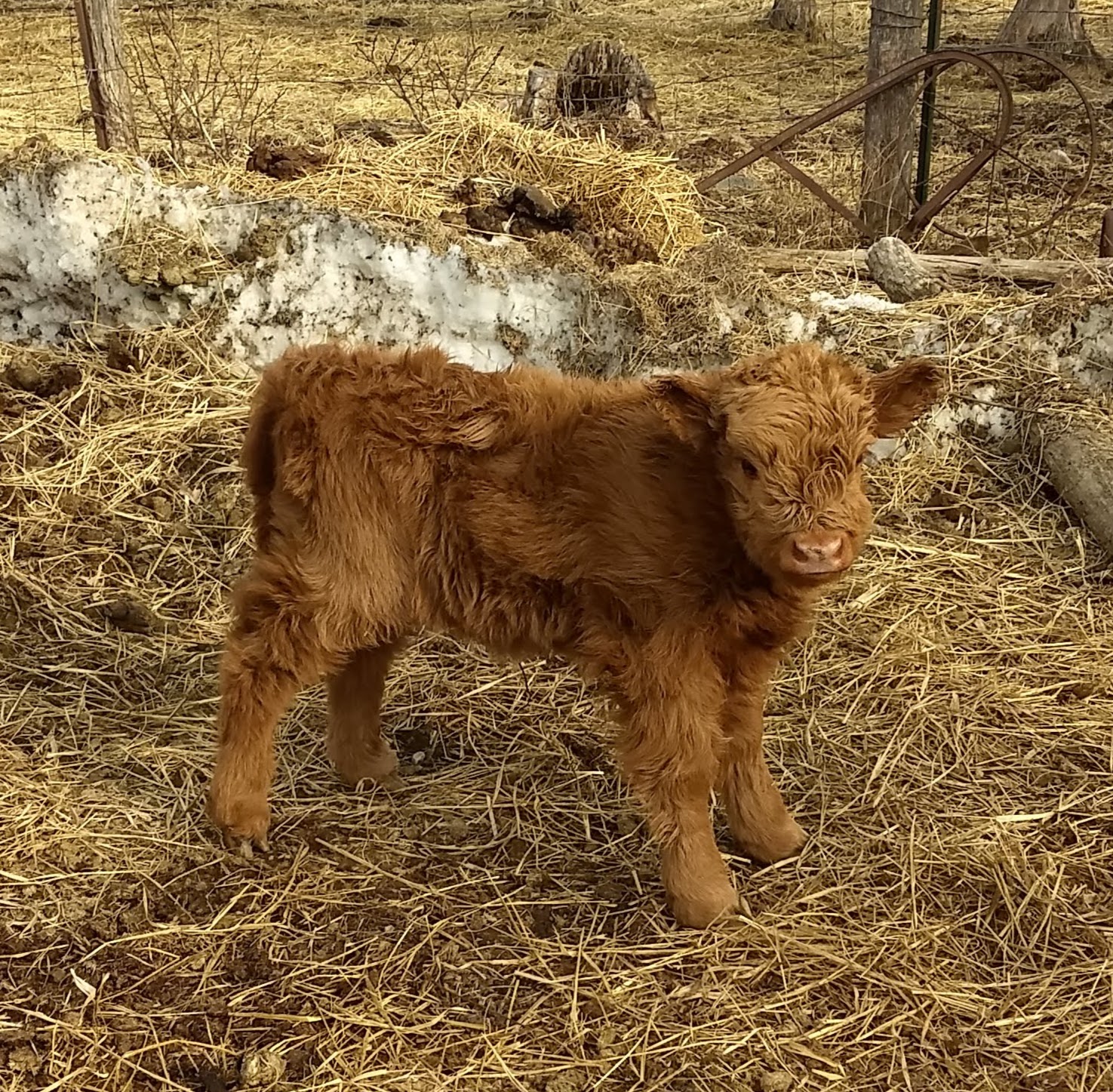 Patsy
Highland heifer
born 3/17/20

SOLD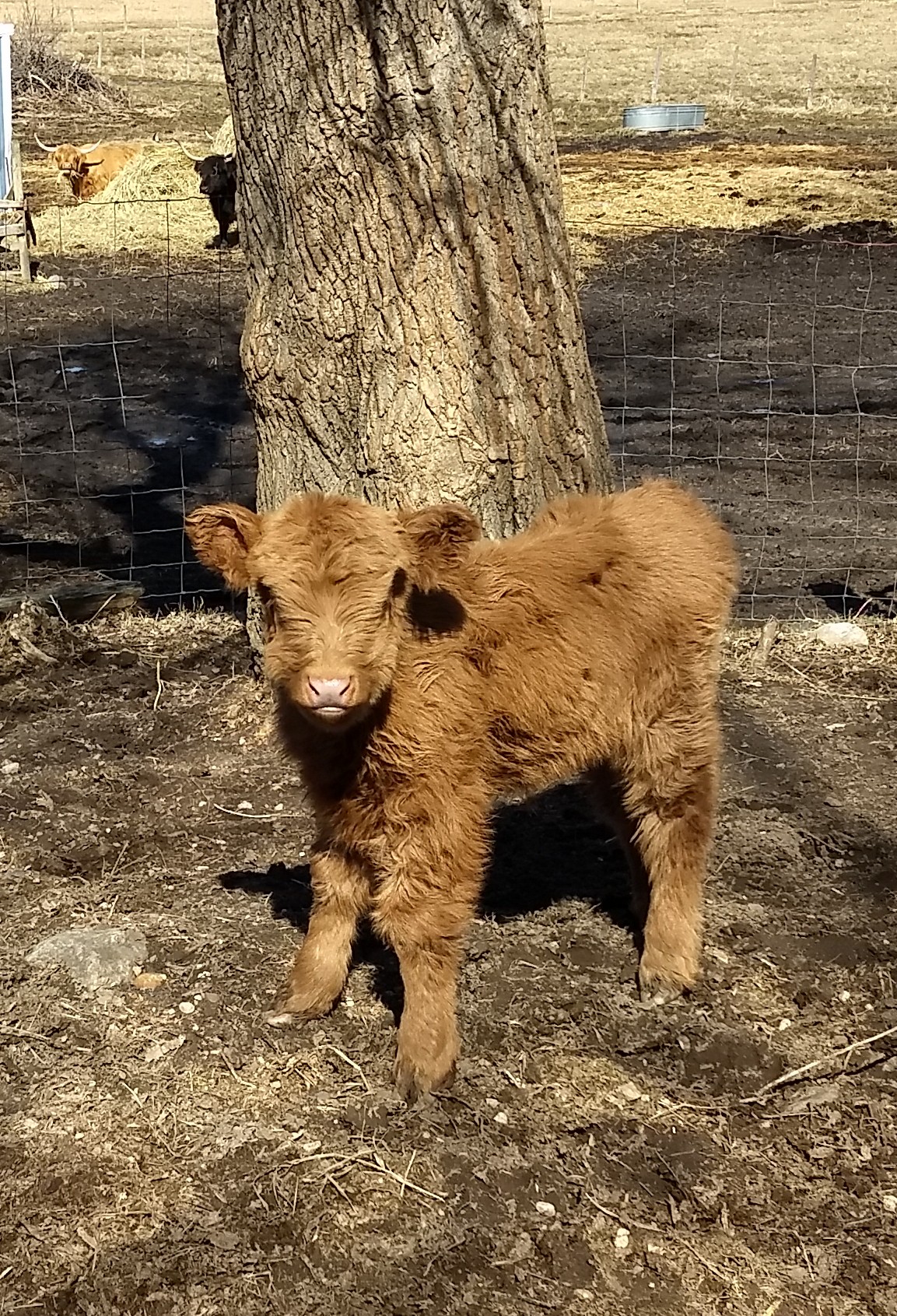 Ginger
Highland heifer
born 3/17/20

SOLD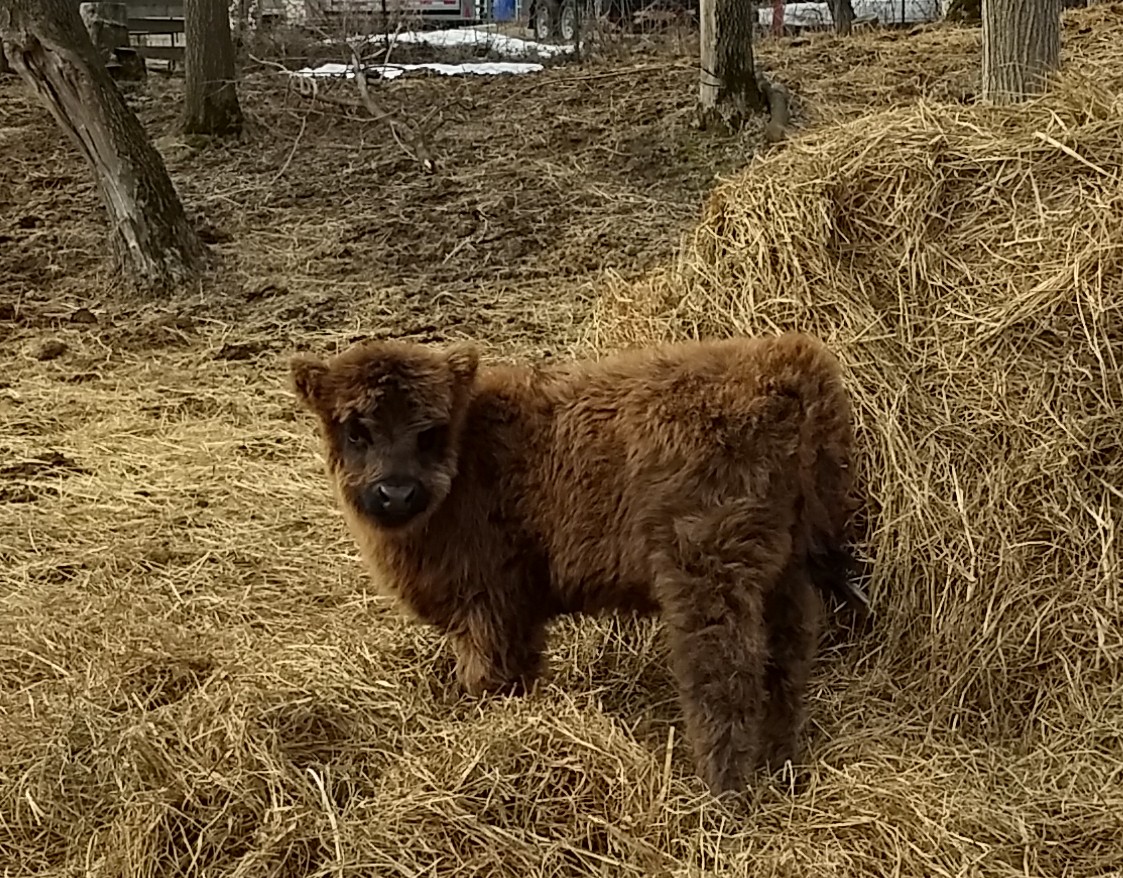 Stella
Highland heifer
born 1/15/20
SOLD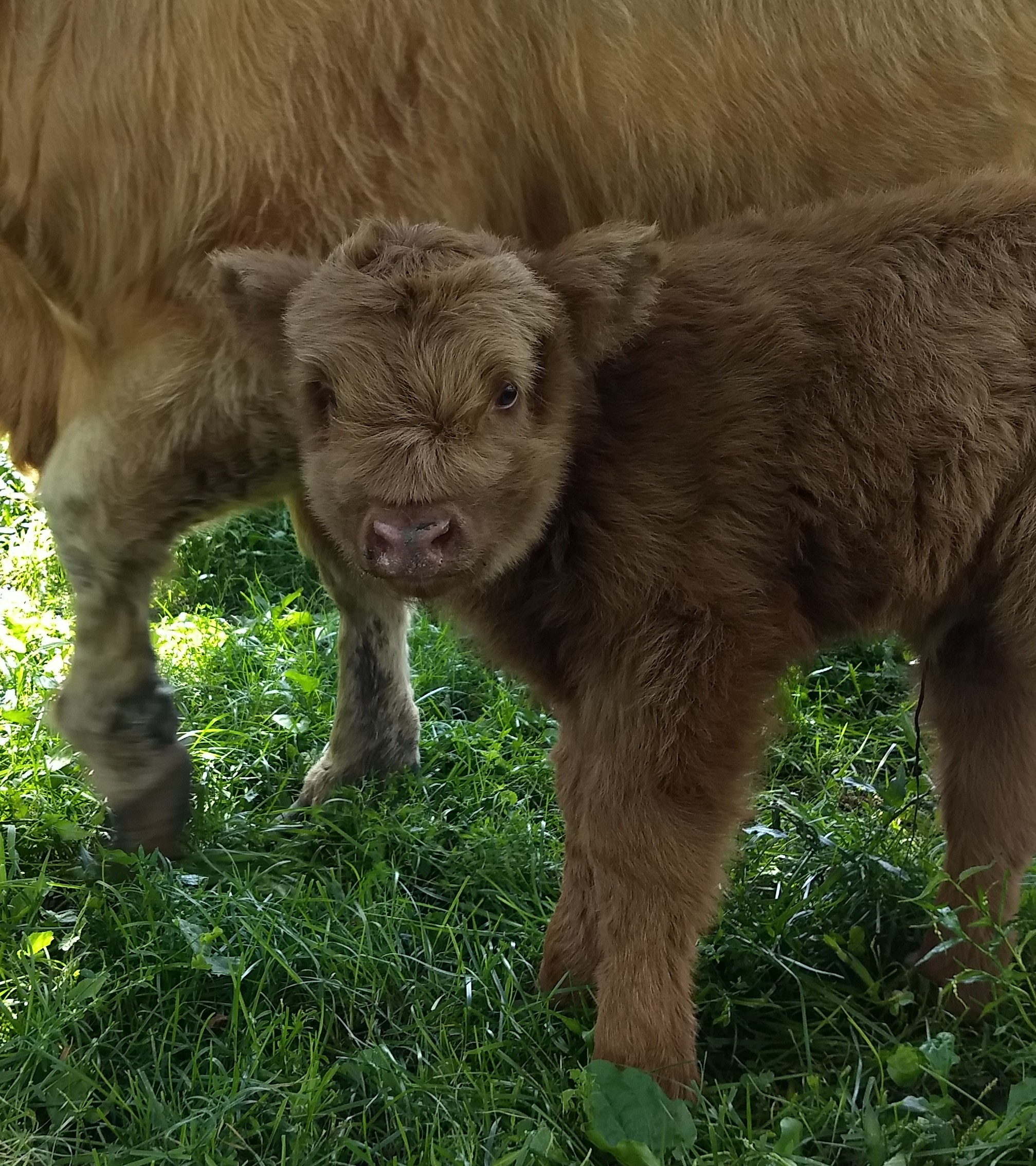 Piper
Highland heifer
born 8/20/19

SOLD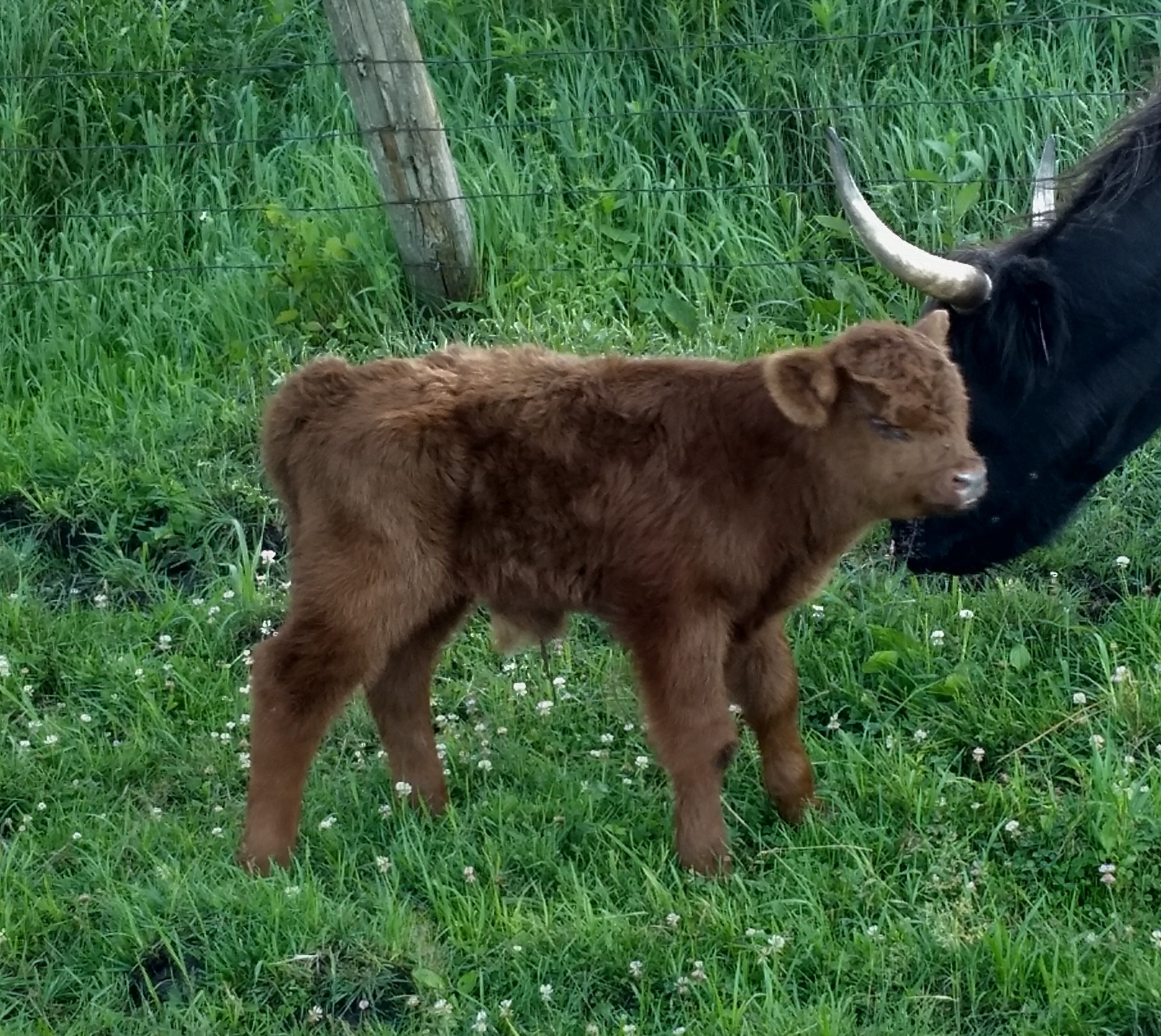 Tanto
Red Highland steer
born 7/17/19

SOLD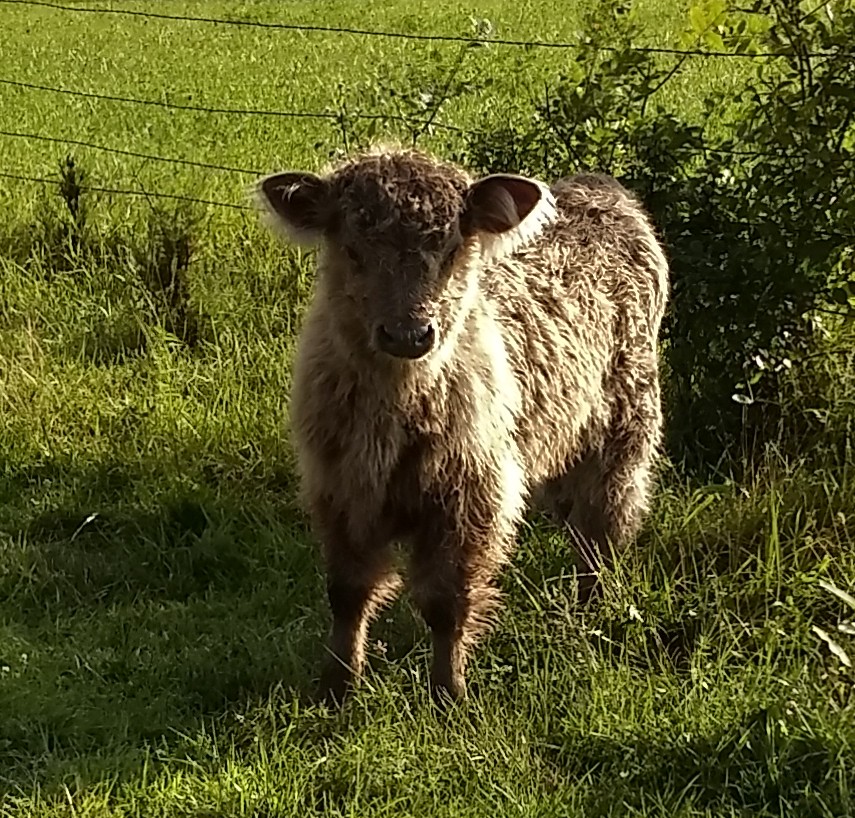 Fergus
Dun Highland steer
born 7/3/19

Sold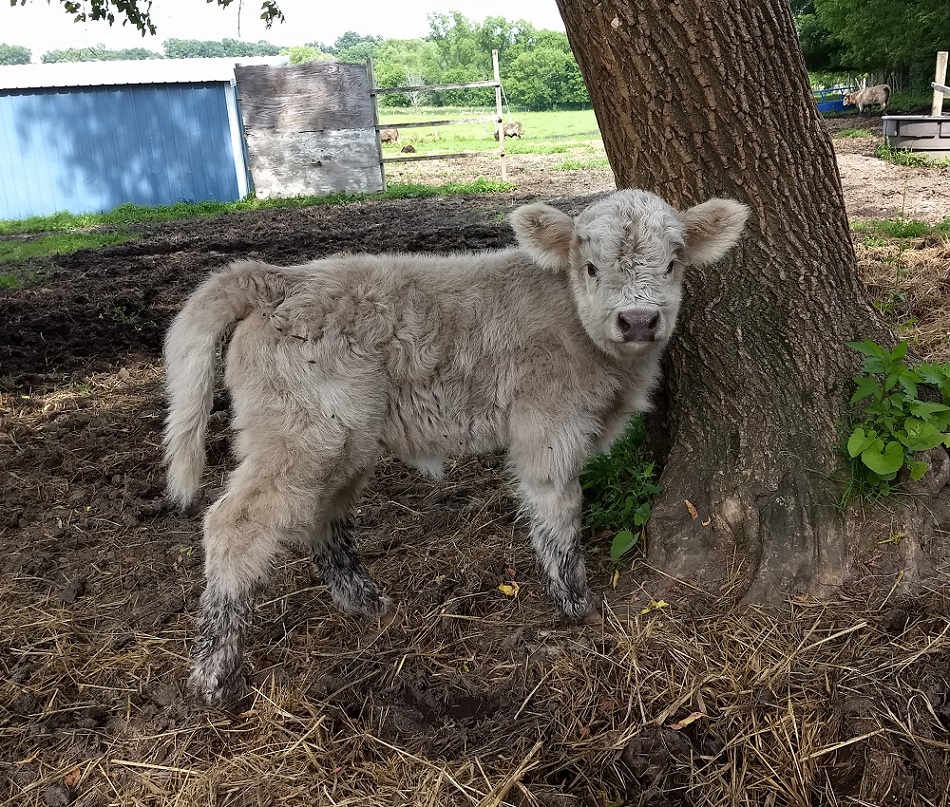 Birch Lake Maeve
Silver Highland heifer
born 7/3/19

Sold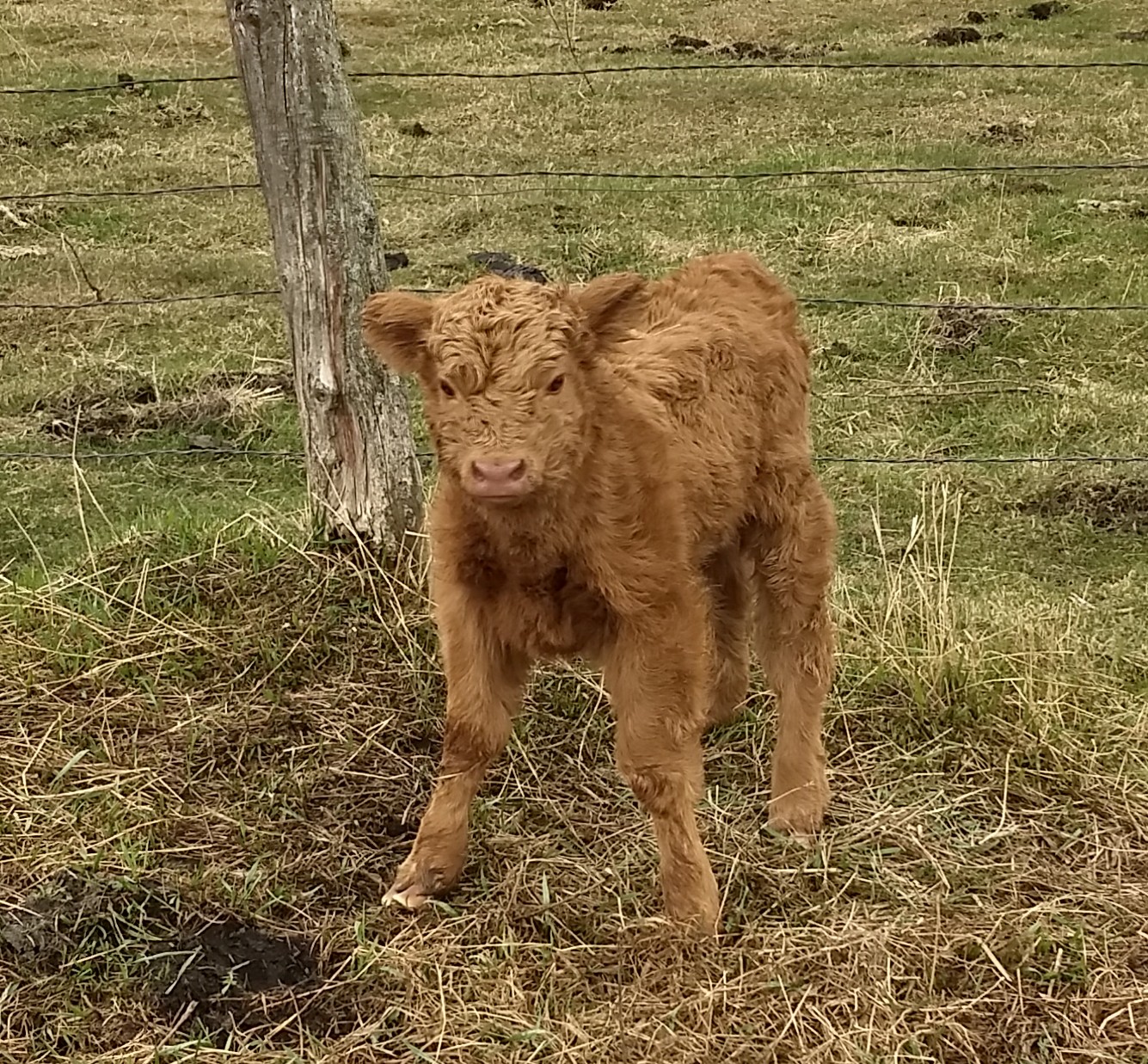 Edee
Yellow Highland heifer
born 4/26/19

Sold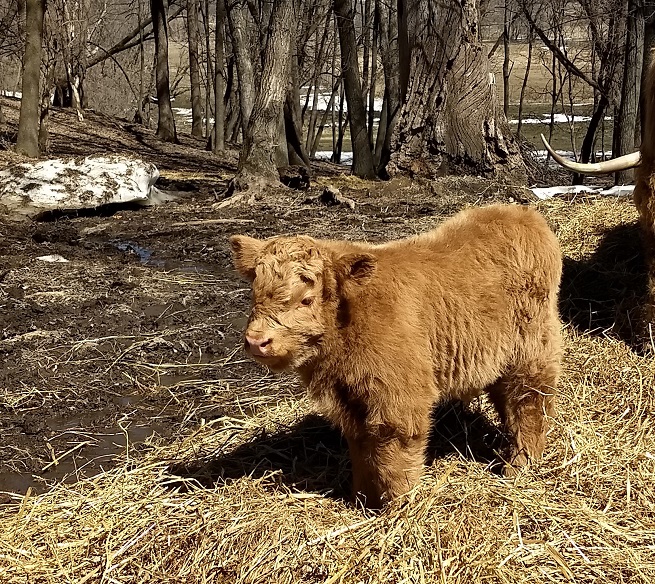 Sunny
Yellow Highland bull
born 4/9/19

Sold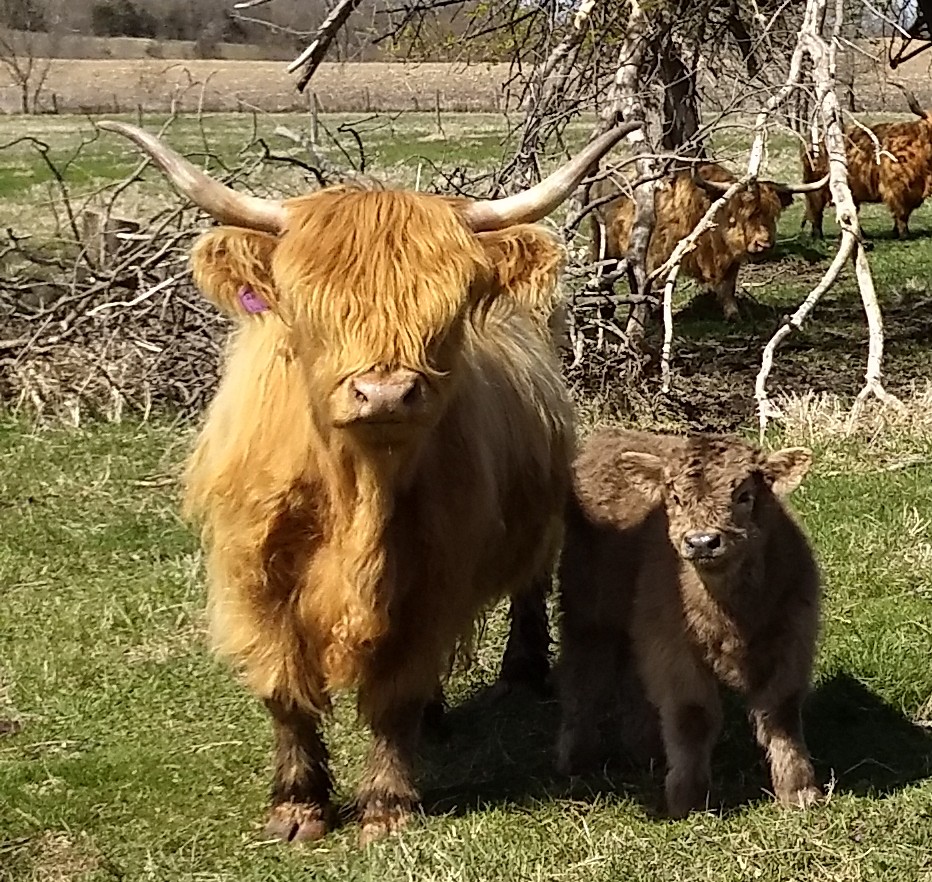 LU-419
Dun Highland bull
born 4/7/19

Sold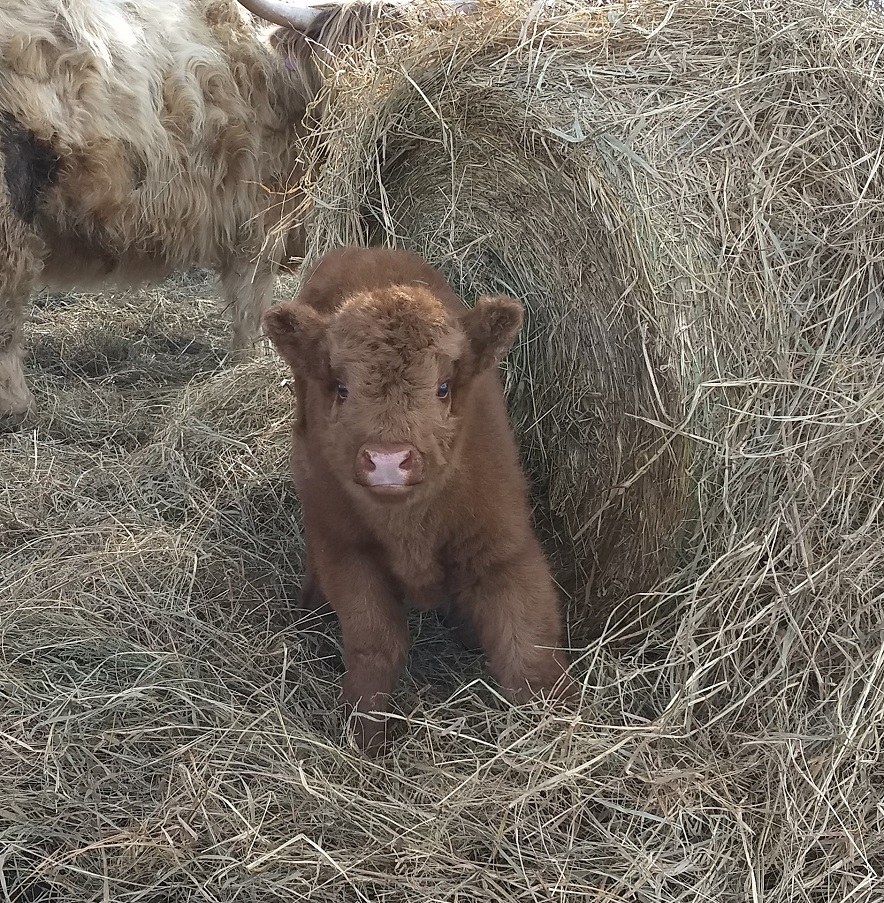 Lucy
Red Highland heifer
born 4/3/19

Sold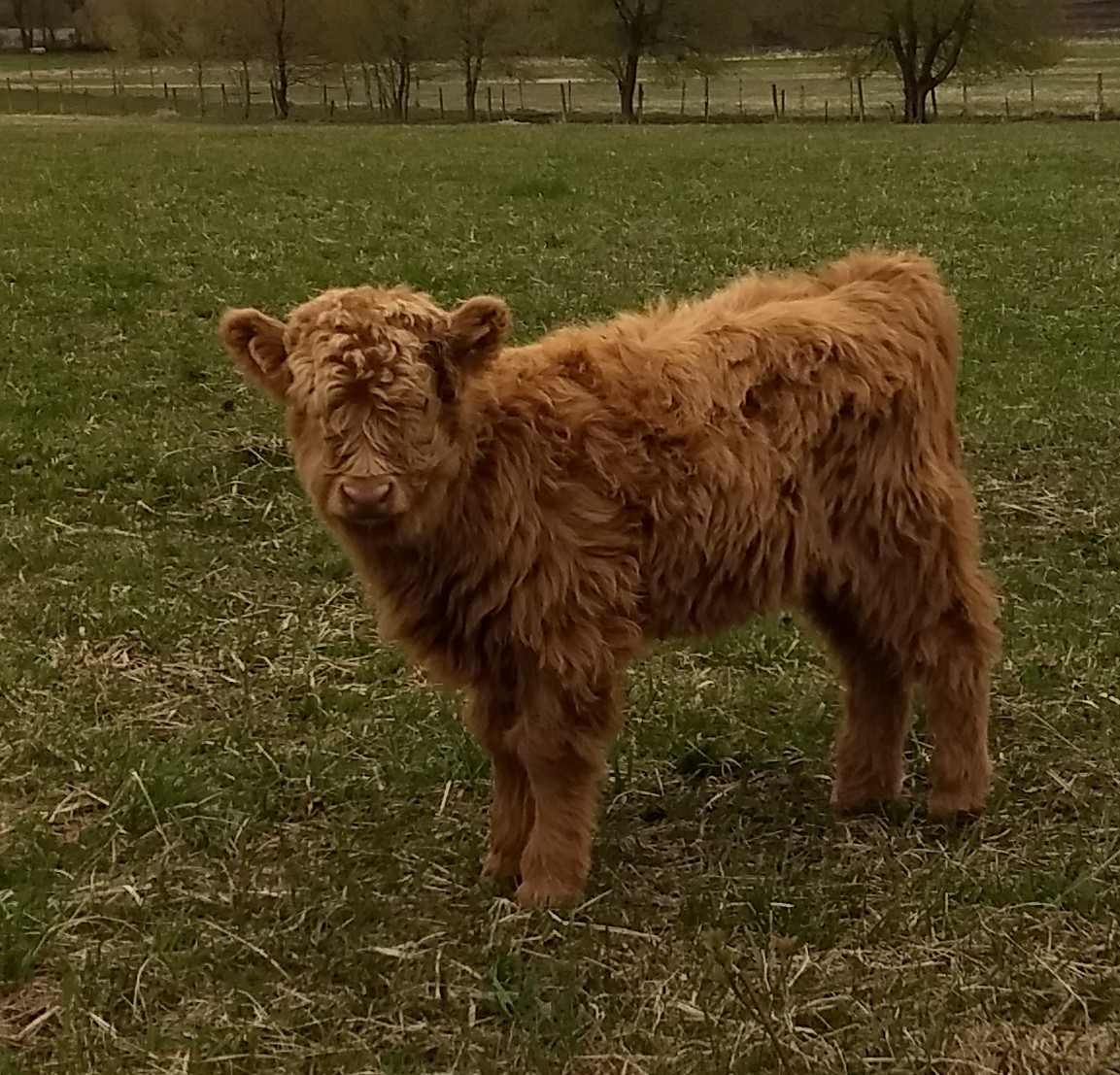 Peanut
Yellow Highland heifer



Sold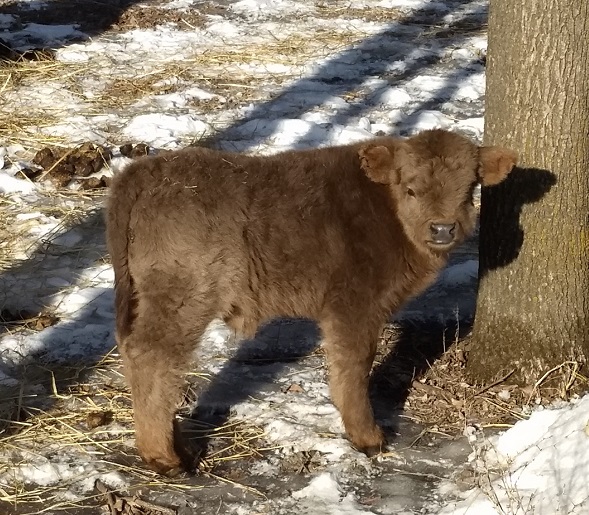 Magnum
Dun Highland bull
born 12/17/18

Sold

Birch Lake Ebony
Registered Highland heifer calf
Born 3/19/18

Sold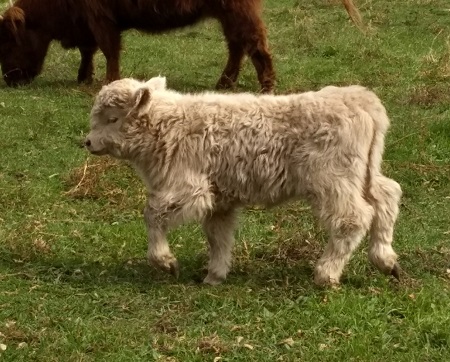 Birch Lake Snowflake
Registered silver Highland heifer
9/11/18
SOLD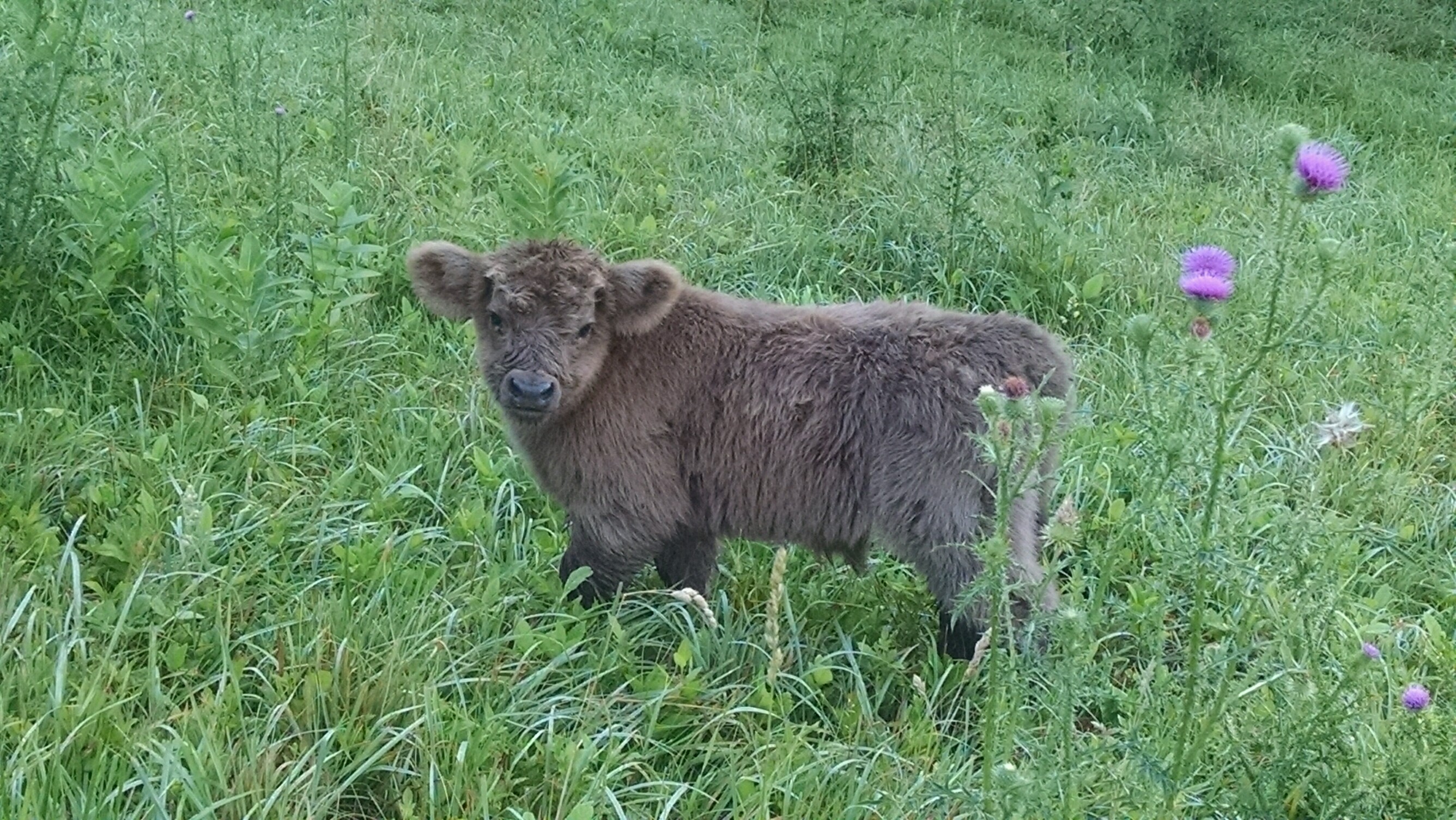 Jasper
Highland bull
Born 6/24/16

SOLD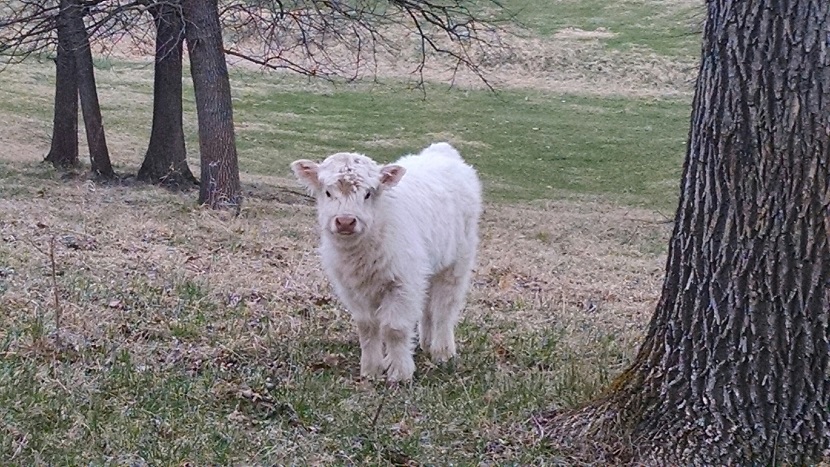 Blossom
Purebred Highland heifer
Born 3/23/15









birchlakefarm@gmail.com


return to home