Purebred Highland
For Sale At
BIRCH LAKE FARM
Scottish Highlands are excellent cattle to raise on a grass fed program.
They require less space and maintenance then a full size beef and have excellent dispositions.

click the following link for more info

Highland Cattle info












Our 2019 calving season is over.
Thanks to everyone that purchased one of our calves or cows.
If you want to get on the 2020 waiting list or find out more about putting a deposit on an unborn calf give us a call or email.
Call or email for pricing and more info.



updated 11/15/19

SOLD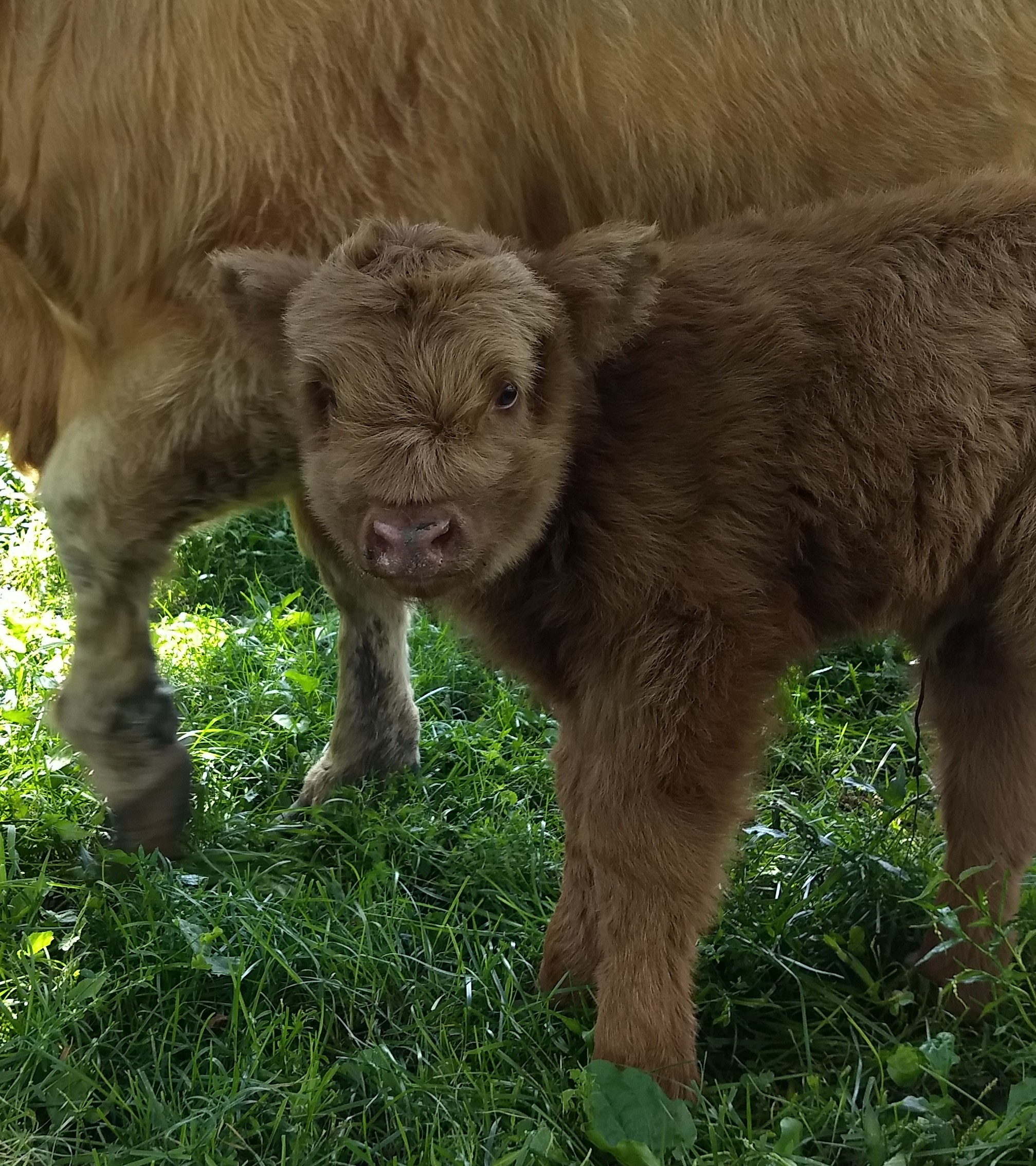 Piper
yellow Highland heifer
born 8/20/19

SOLD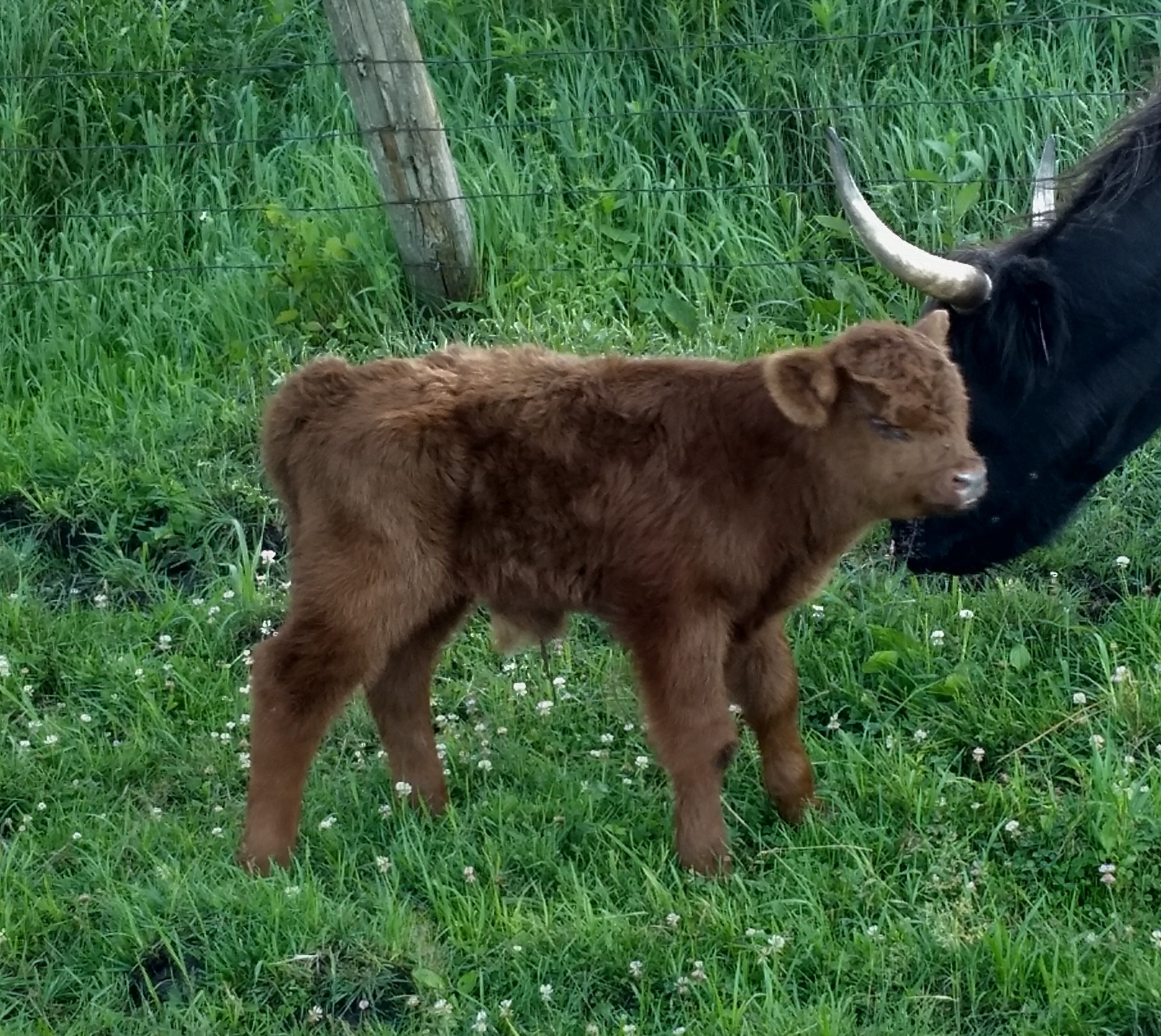 Tanto
Red Highland steer
born 7/17/19

SOLD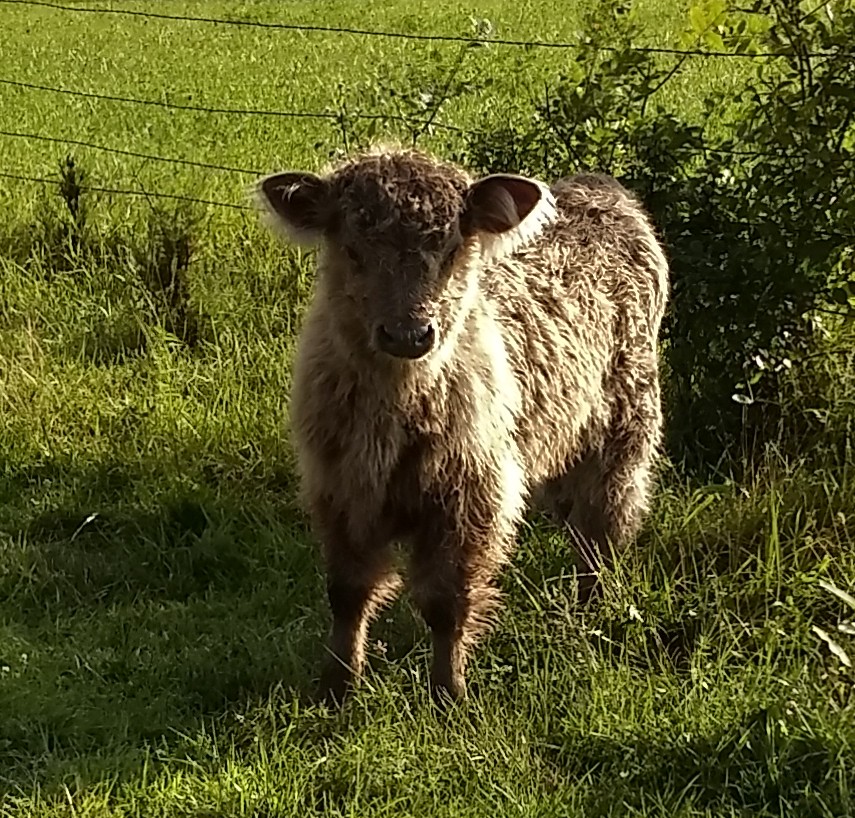 Fergus
Dun Highland steer
born 7/3/19

Sold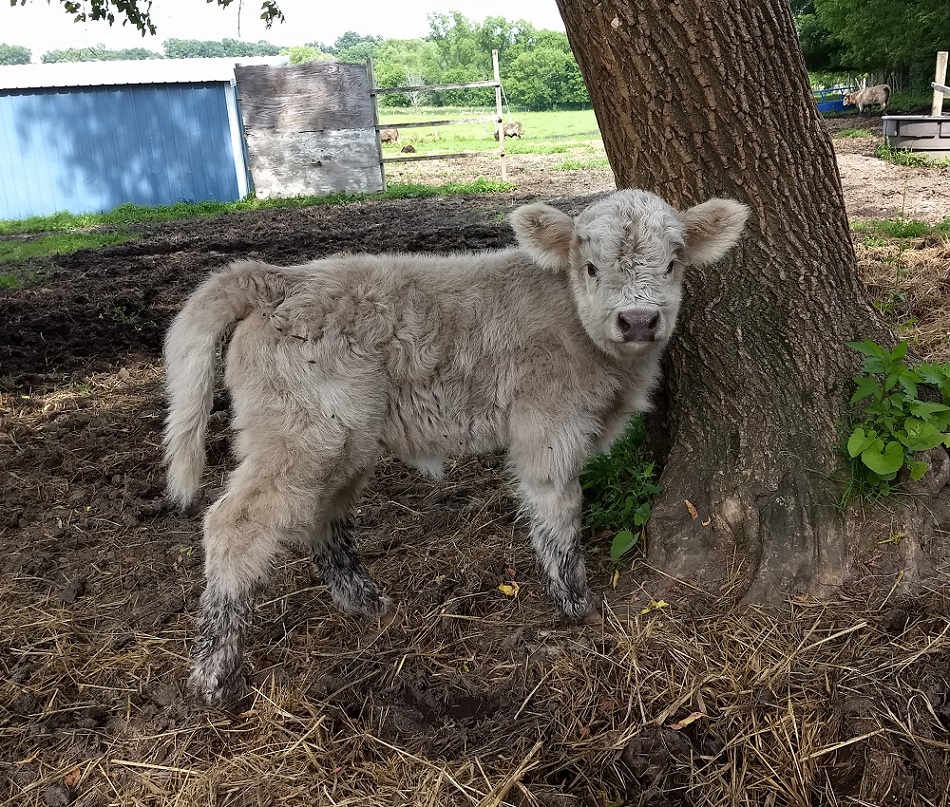 Birch Lake Maeve
Silver Highland heifer
born 7/3/19

Sold

Shiloh
3/4 Highland 1/4 Mini Hereford yearling heifer

Sold

BT-919
Dun Highland bull
born 5/4/19

Sold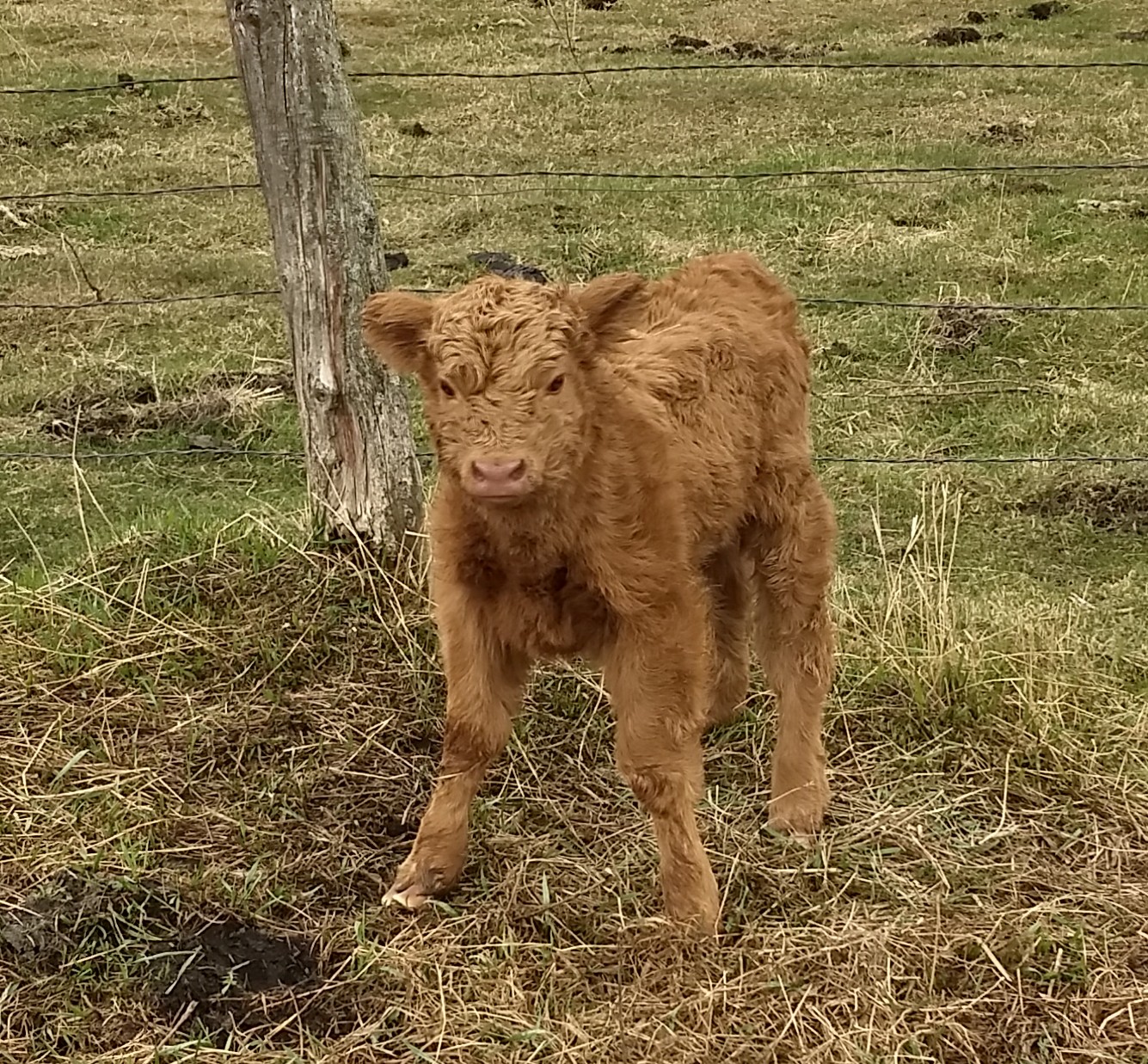 Edee
Yellow Highland heifer
born 4/26/19

Sold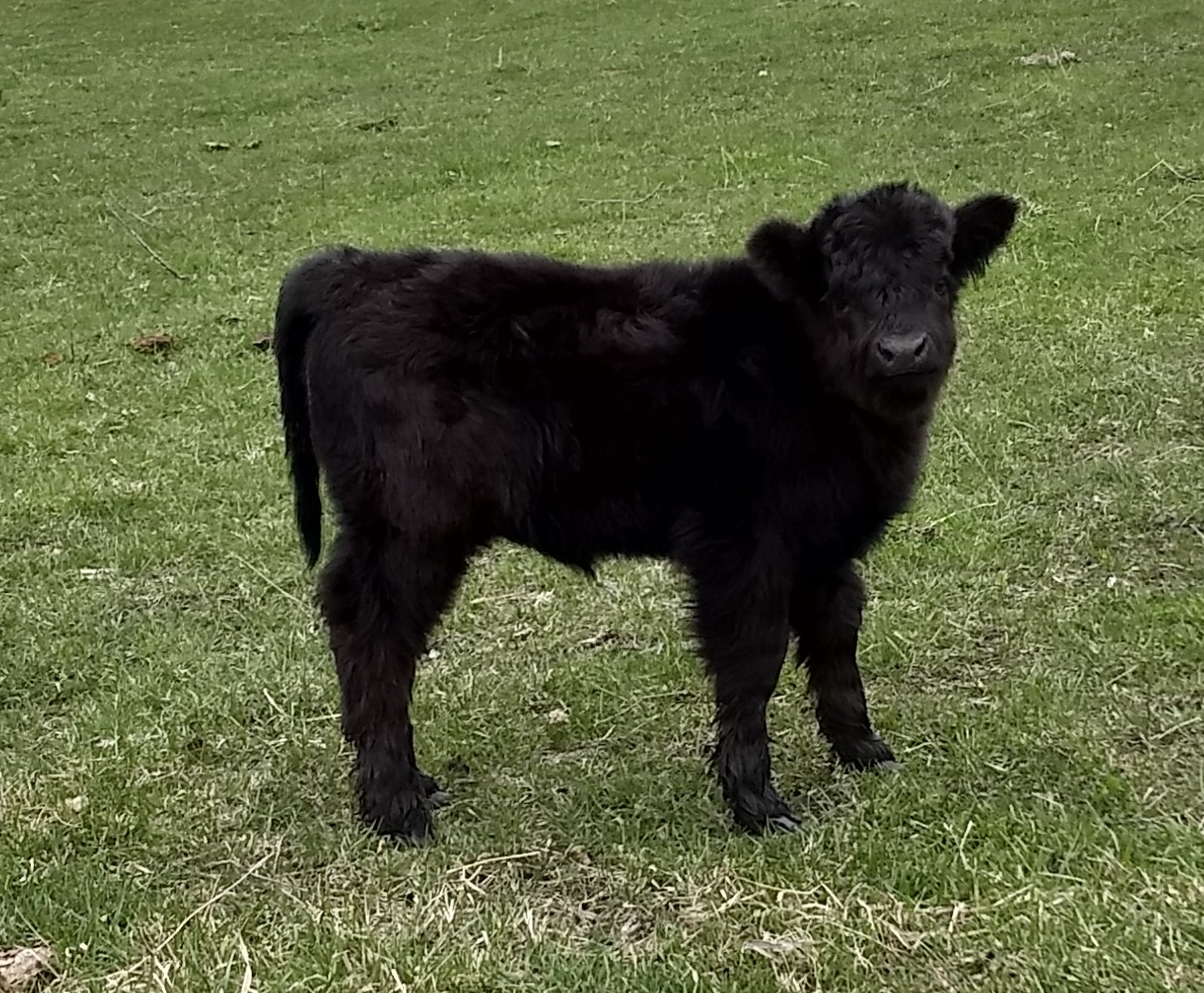 Ester
Black Highland heifer
born 4/17/19

Sold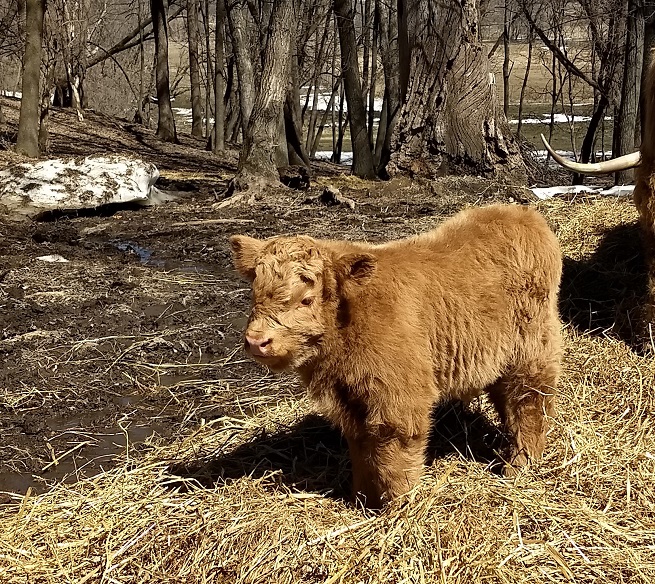 Sunny
Yellow Highland bull
born 4/9/19

Sold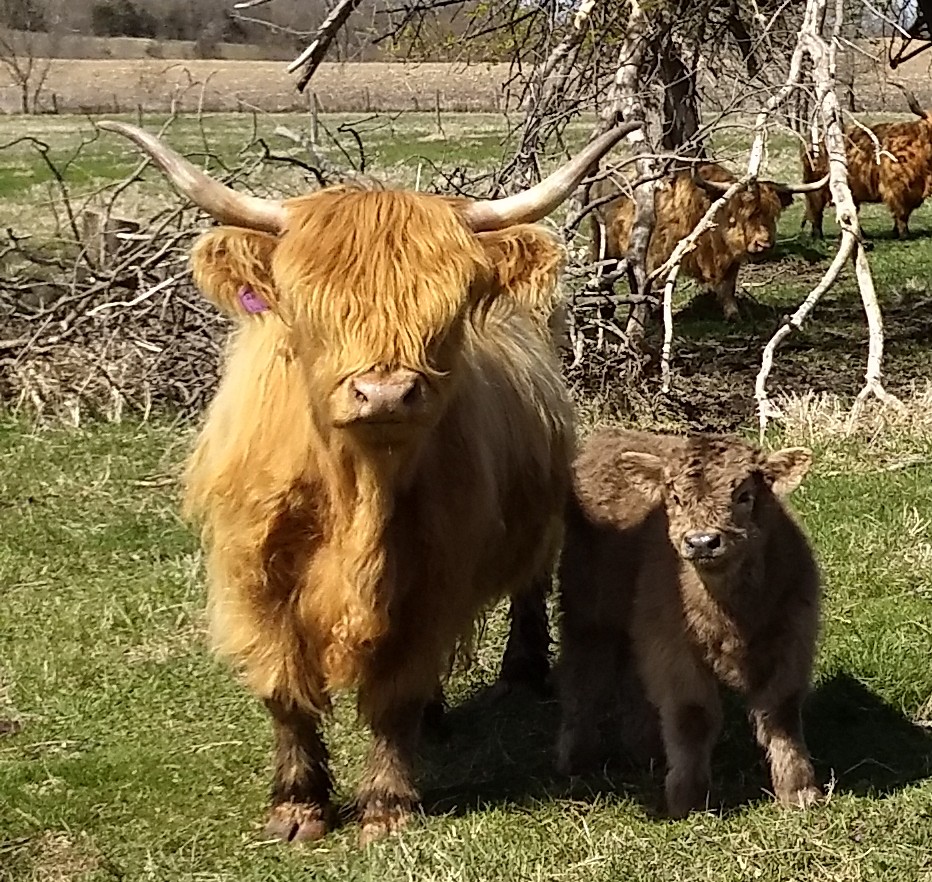 LU-419
Dun Highland bull
born 4/7/19

Sold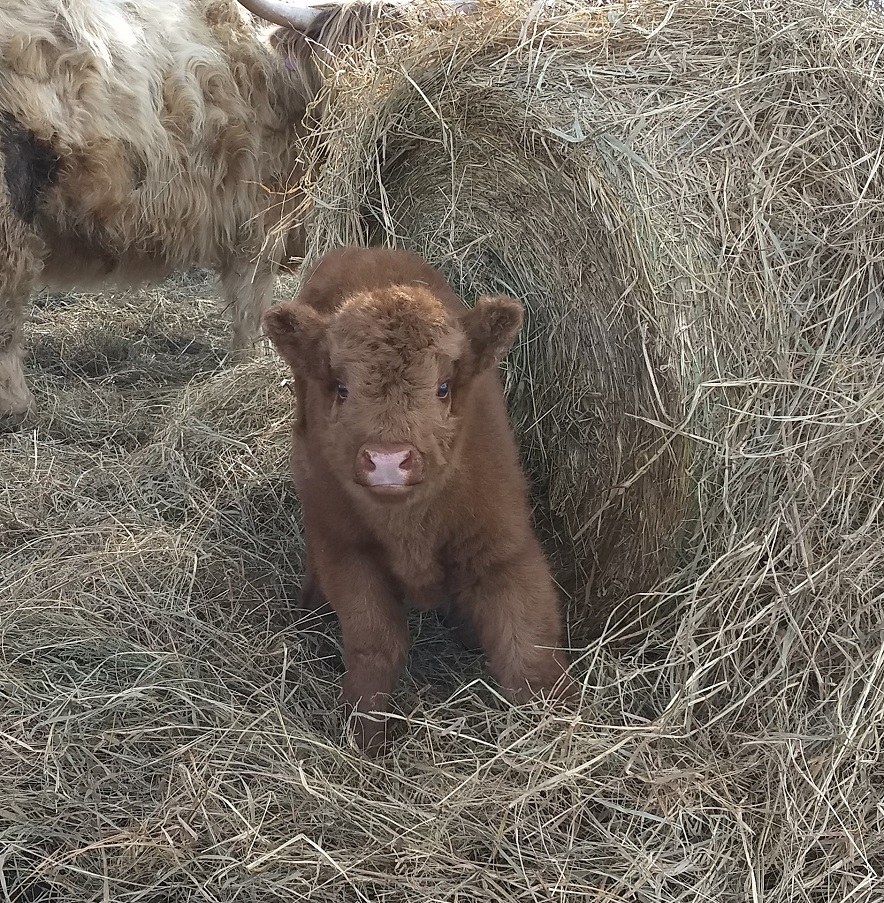 Lucy
Red Highland heifer
born 4/3/19

Sold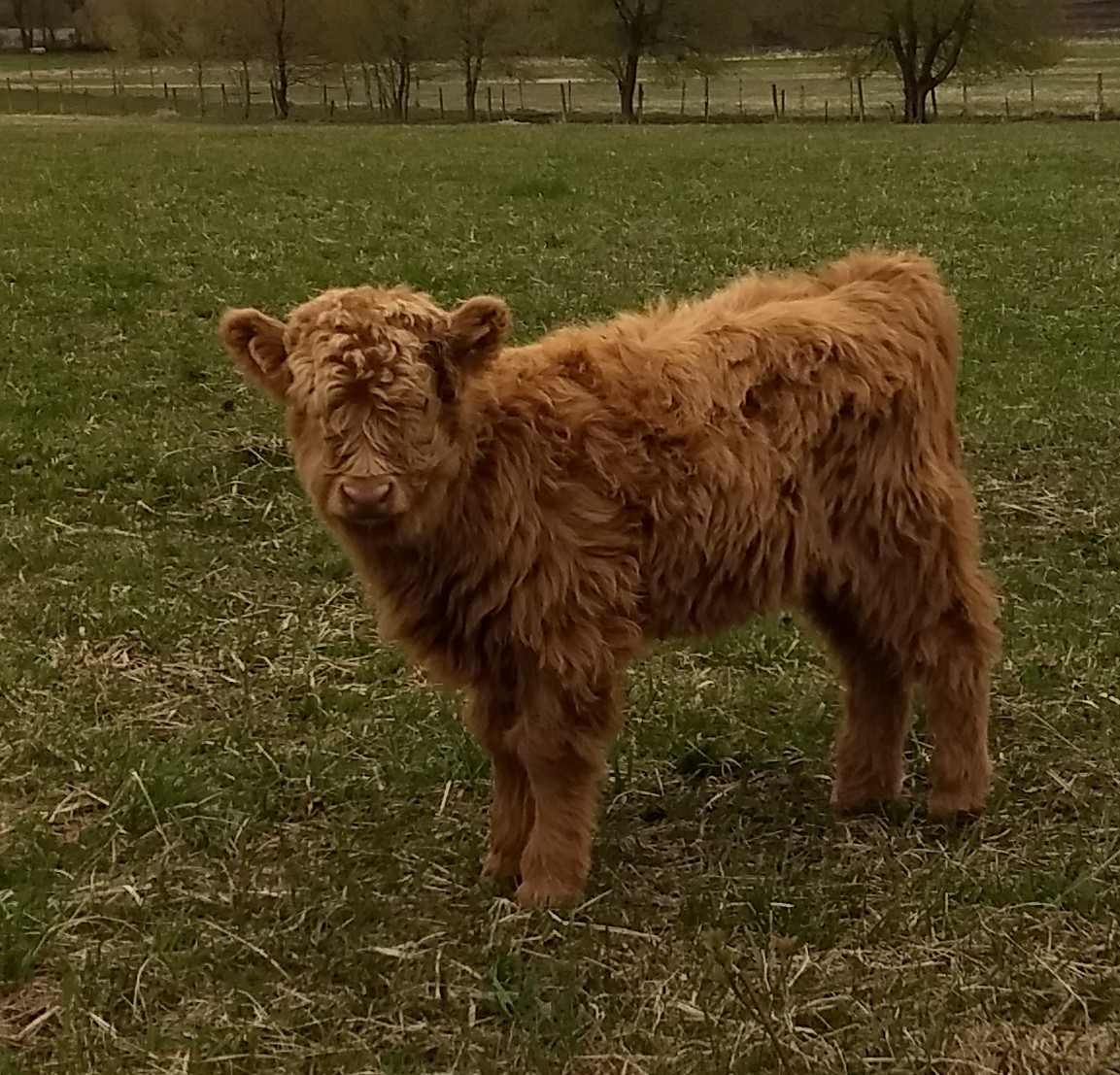 Peanut
Yellow Highland heifer



Sold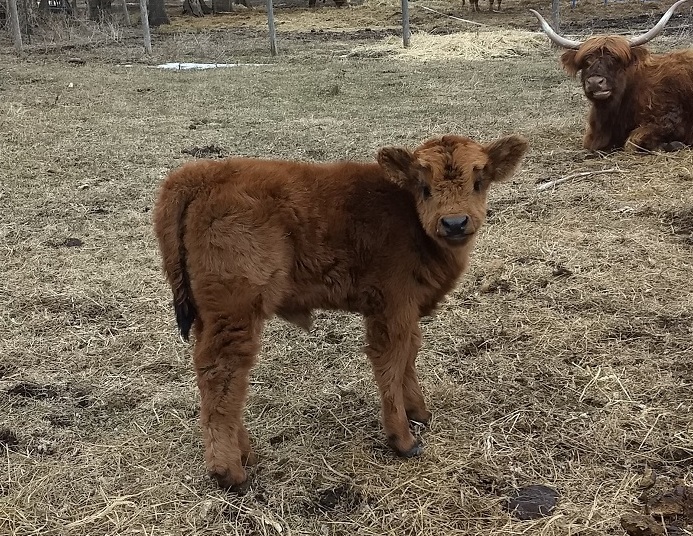 Skylar
Black Highland heifer
born 3/12/19

Sold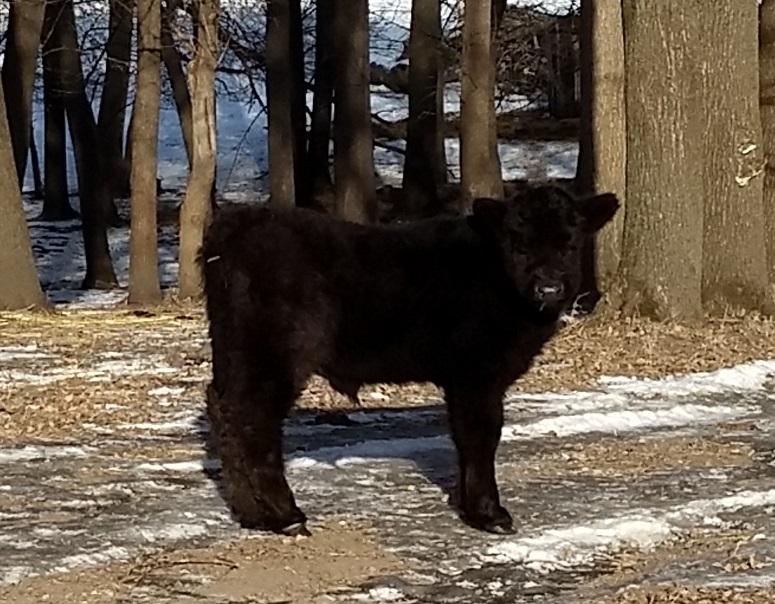 Callie
Black Highland heifer
born 12/29/18

Sold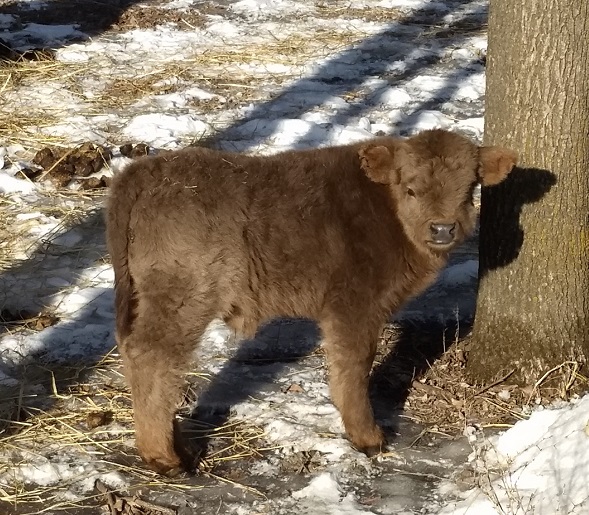 Magnum
Dun Highland bull
born 12/17/18

Sold

Shadow
Black Mini Hereford/Highland cross heifer
exposed to Registered Highland bull for spring 2019 calf







SOME OF OUR PAST CALVES THAT HAVE SOLD

SOLD

JKJ William Wallace
Registered Highland bull calf
Born 3/29/18

Sold

Birch Lake Ebony
Registered Highland heifer calf
Born 3/19/18

Sold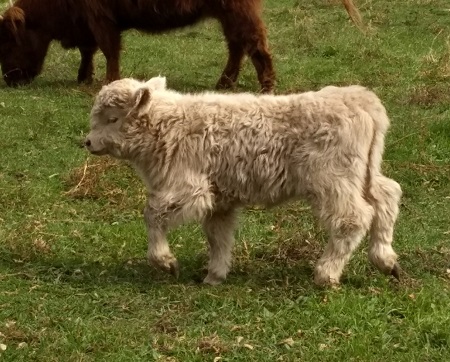 Birch Lake Snowflake
Registered silver Highland heifer
9/11/18
SOLD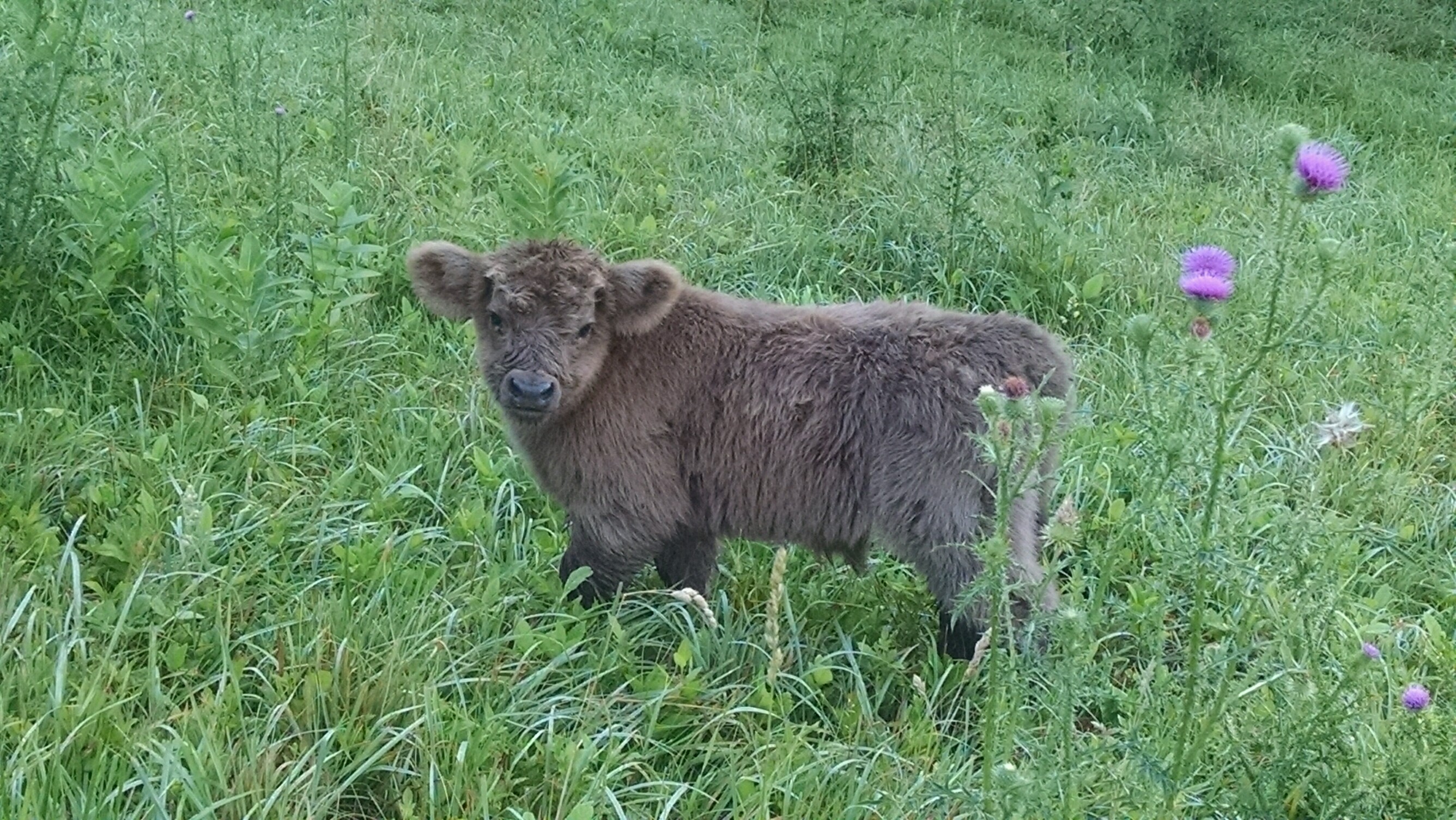 Jasper
Highland bull
Born 6/24/16

SOLD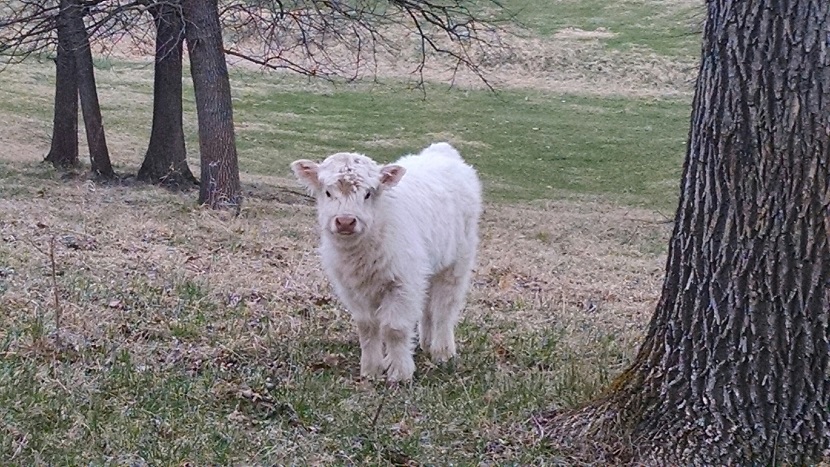 Blossom
Purebred Highland heifer
Born 3/23/15










Call 320-286-6564 or EMAIL


birchlakefarm@gmail.com


return to home